A compilation of exercises and examples
18th July 2020
Third conditional We talk about something that happened to us in the past and how we would have changed it IF we had known some information.
A basic example: A visit a friend and it is her birthday, but I didn't know.
If I had known it was her birthday, I would have bought her a present.
To illustrate: my friend Richard …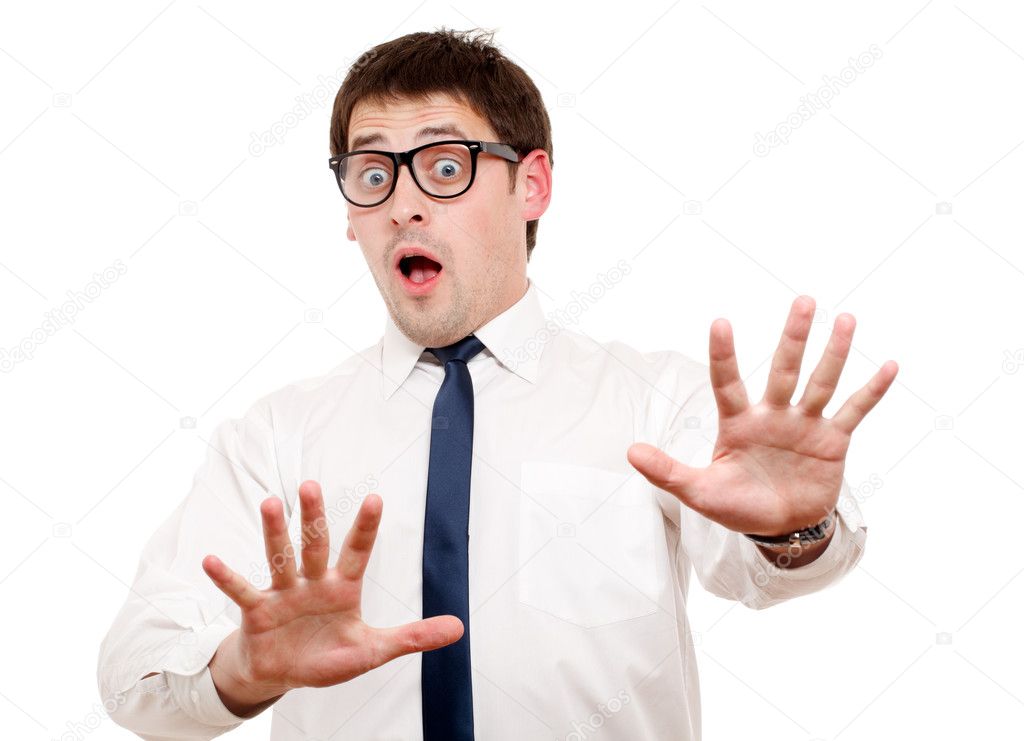 … is married to Ms Linh. Yesterday was their wedding anniversary … but he forgot. Ms Linh was …
She was absolutely livid (extremely angry, disappointed and heartbroken)
If he had remembered it was his anniversary, he would have bought her a present, some flowers and taken her out to a romantic restaurant.
However, it is too late NOW ! He's in the doghouse (in trouble).
Notice all the past tense verbs. Furthermore, would is commonly used in conditional sentences.
If + Subject + had + past participle (verb 3) …… subject + would (or wouldn't) have.
Now – your turn.
Make a story about my friend Tom, who came to Sai Gon on holiday:
My friend Tom, from London
Tom came to Sai Gon, and wanted to go to a nice bar. He heard about the Skybar in Bitexco. The bar is quite luxurious.
Panoramic views over the Sai Gon skyline.
Tom began to make friends, and invited them for cocktails. However, when the bill came …
And …
What do you think happened ?
Write a sentence, in the third conditional to explain Tom's situation.
Project work
These people also came to Sai Gon. Write third conditional sentences to encapsulate their situation
Try to use some of these words or phrases:
typical / typically / obvious / obviously / insist / suggest / essential 
Why didn't she (he, they) … have a good time ?
If (he/ she / they) had known it was so (expensive, noisy, boring …)
Emma, 19 Backpacker. Likes shopping, dancing, eating street food. She didn't book ahead and was too tired and hot to walk around looking for a cheap hotel so she had to stay in a four-star hotel and spend nearly all of her money.
Japanese family. Like family activities, souvenirs and quiet nights. They stayed in the noisy backpacker area, with shouting and screaming and drunken karaoke all night.
Young men wanting a 'Stag Night' party, here to have a last hurrah ! They chose a quiet town in the Mekong Delta, but there was only one bar and it closed at 8.00 pm.
(a stag night is a wild party for a man before he gets married. There is normally a lot of drinking … and other activities)
Jewish students. They do not eat pork, or shell-fish. Want to see history and temples. Their guide keeps taking them to eat sea-food and pork restaurants because the guide only speaks Vietnamese and Chinese, and the students only speak Hebrew and English.
If these visitors came to your city or town, could you recommend places for them to visit ?
What are your suggestions?
Remember, Emma wants somewhere fun but cheap, the family want someone quiet but close to family attractions, the young men want lots of bars and clubs, while the Jewish students have strict dietary rules.
Now … some more exercises:
I was very hungry but too lazy to cook, so I went out to grab a bite to eat.
I thought I'd try the new restaurant. 
I, obviously, ordered pho, (traditional Vietnamese food).
However, after I had eaten
I saw the chef !
If I had known the chef was so filthy, I wouldn't have eaten there !
This is the 3rd conditional. 
Something that happened in the past BUT you can't change it now.
If I had known the film was so bad, I never would have gone !
If he had bought his wife flowers, she wouldn't have been angry at him
If they had studied English, they would have passed the test.
Finally …
… a true story that my history teacher told me back in London.
My teacher was a somewhat dishevelled gentleman in his mid-30s. Let's call him Mr Bowditch:
Mr Bowditch lived in a bedsit, which is basically renting one room in a large house and sharing the kitchen and bathroom with other tenants. His room was not particularly comfortable:
One night, Mr Bowditch was in his room and began to feel a little hungry. He wanted some chocolate so decided to go to the off-license and buy some sweets (an off-licence is a shop that sells basic food and sweets but also alcohol and cigarettes. It used to be open until 11.00pm when most shops would close around 6.00 pm). He decided to buy, among other items, some 'Fry's Turkish Delight' a sort of jelly covered in chocolate:
OK, so far so good. However, Mr Bowditch lived in a rather bad part of London, it wasn't always safe to walk alone at night. Unfortunately, on the way home, Mr Bowditch meet the following young men:
They called out to Mr Bowditch and stopped him walking. They demanded:
Mr Bowditch had none, as he had just spent his money on sweets (candy). They didn't believe him and began to search him. He showed them:
That was all he had … a few pounds, about 100 000 VND. The men became very angry and aggressive. Suddenly, they heard a police car siren. The men tried to drag Mr Bowditch into the tunnel, away from the road but he is very tall and stopped them. As the police car got closer, the men ran away. Mr Bowditch has never eaten 'Fry's Turkish Delight' again.
There are several instances of the third conditional in the above story.
If Mr Bowditch had bought sweets on his way home, he wouldn't have gone out later and been mugged (mugged means being robbed, often with violence or the threat of violence).
If Mr Bowditch had gone to a different shop, he wouldn't have meet the muggers.
If the police car hadn't been passing, Mr Bowditch might have been seriously hurt.
If Mr Bowditch hadn't been so tall, he would have been dragged into the tunnel and maybe beaten or worse.
The structure: the first clause starts with 'If' then using a comma before completing the sentence. The first verb can be positive or negative (in the examples, I use 'had' and 'hadn't').
We use this to talk about things that DIDN'T happen.