20th May 2020
I usually start a class with a review or warm up exercise, so here's a selection of short activities.
Subject:
Adverbs (frequency & probability)
For / since / ago / already
Past Perfect & Past Perfect Continuous
Phrasal verbs
Re-writing sentences
Quick-fire corrections
Verbs into nouns
Vocabulary booster
Adverbs
Notice how a native speaker will alter the sound of the adverb, from a high 'always' to a deep 'never'.
Encourage the construction of sentences with this exercise
always
usually / often
sometimes
rarely
never
Subject + adverb + verb + object …. when ?
I always drink coffee … in the morning
I usually read books … after work
I sometimes go swimming … in the afternoon
I rarely study Vietnamese … ever
I never play music … late at night (OK, maybe sometimes)
NOW … Your turn
Have students work in pairs, making their own sentences. Weaker students can copy the examples, but stronger ones are expected to introduce different vocabulary.
Listen out for the final -s sound, notably in sometimes
Similarly, introduce adverbs of probability
definitely
probably
possibly
unlikely
definitely not !
It will definitely rain soon
He will probably be late tonight
I will possibly go shopping after class
It's unlikely that he will play for Barcelona, ever OR He is unlikely to play for Barcelona, ever.
I will never go back to that terrible restaurant.
Past perfect simple
Past <____X________X__________Present_________>Future
Something happened before another action BOTH in the past
Sub + had + past participle : I had seen the film before I read the book
She had finished the test before I was even half way through it !
Had you visited the museum before Jane arrived ?
BUT there is a time gap
past perfect continuous
something was happening when another thing started
Sub + had + been + verbing // I had been playing games when he called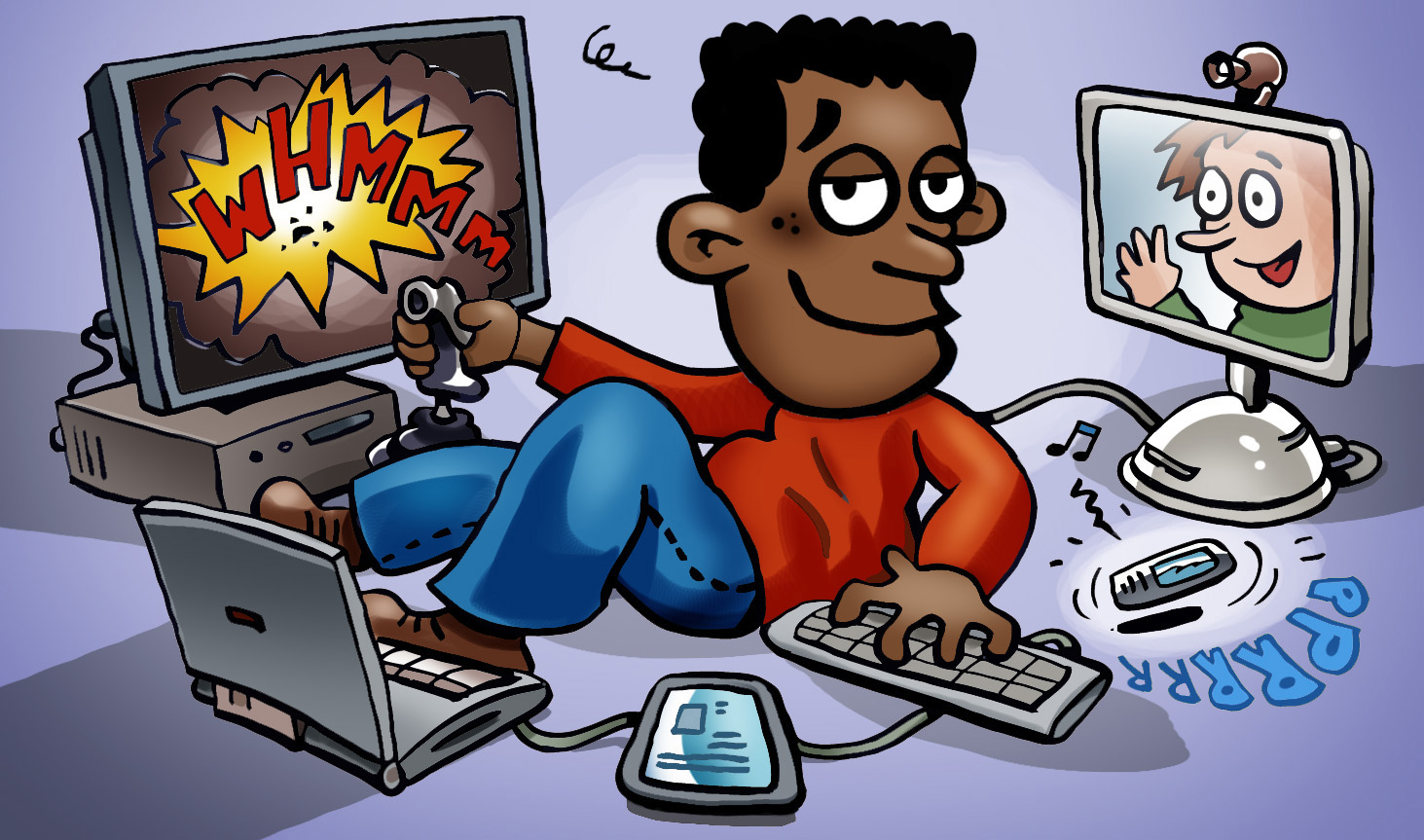 You had been laughing until she stopped you.
Had you been waiting long when she emailed you ?
NOW … Your turn
Write sentences using the past perfect continuous for these photos:
Man on Skype … then his daughter walks in
Just looking at the church … then a bird attacked
for / since / ago / already
I have lived in HCM … 4 years // She has been here … 2014
We came here 7 hours … // They have … seen the film
Students – make four sentences, using the four words
Quick fire corrections
Maths is / are very exciting and beautiful. History is / are fascinating
There is not many / much space in my car. Mr James has much / many fb friends
Can you buy a few / some milk and a few / some oranges ?
Rewriting sentences
Tony started in 2010. will By 2025, Tony will have been working here for 15 years.
Pam went to Japan and is returning in June. the It's the second time that Pam's been to Japan
I woke at 10am and have worked all day. will
By 6 pm, I …………………. for 8 hours
Julie has never seen Star Wars before. the
It's ………………… she's seen Star Wars
Verbs into nouns
Assist / reside / help / inspire / exhaust / attract / repute / inhabit / enthusiastic
One verb doesn't change its form
Phrasal Verbs
Call in sick // call off // call back // call out // calm down // take under consideration // bottle up
Live up to // look down on // move out // move on up // settle in // settle down // settle up // start off
Students – use as many of these phrasal verbs as you can.
Alternately, hold a contest. Put class into teams. Give them a minute or two to do the activity.
Vocabulary booster
Anxiety // eagerness // enthusiasm // fear // joy // optimism
The students are sure they will pass. There is a lot of …………
Flying can cause ……….
Horror films use people's love of ….. to entertain
Can you remember the ……………… we had for collecting comics ?
Character or personality ?
Are they real people or characters in a film or book ?
Brad Pitt / Iron Man / Hamlet / Donald Trump / Ronaldo / James Bond