20th May 2020
Holiday plans
Where would you like to go ?
Look at the four photos. What do you know about the four places ?
What do you need to think about ?
They are all capital cities … will that make them cheap or expensive ?
Do they speak English there ? What is the temperature in winter and summer ? How would you find information ? What do you like to do on holiday ?
Extra activity – describe the photos in as much detail as you can. Use adjectives and make your voice sound excited (or unhappy).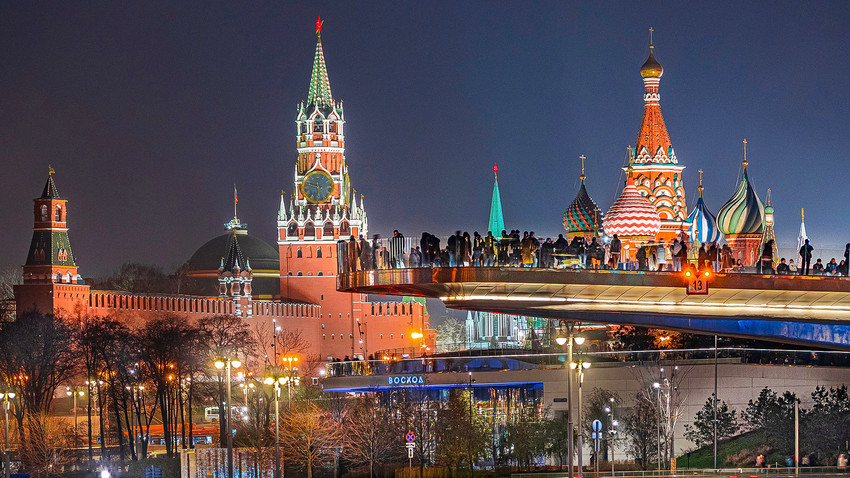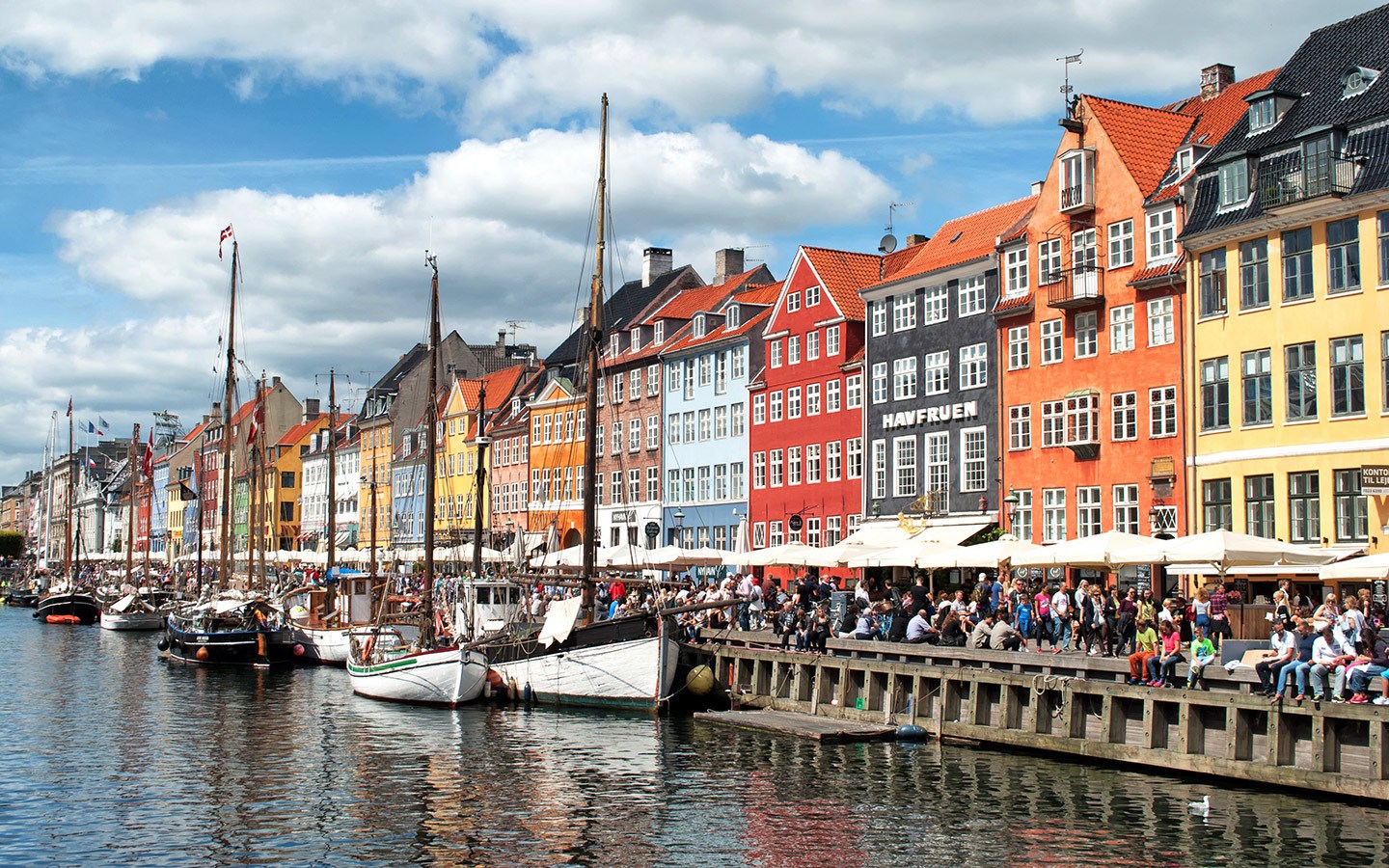 Work in pairs – write or talk about these points:
Before I go – what do you need to do ?
While I'm in ________________, I'm going to _____________
Are there any places you don't want to visit ? Why not ?
Pros and cons (good and bad points)
Buenos Aires:
Very colourful city with interesting buildings. Cheaper than some western cities.
In South America – could be a long flight (my class is in Vietnam). Language is Latin – American Spanish.
Nairobi:
National parks and museums. Some great food and can be cheap. English spoken.
Not very safe at night. Insects and bugs plus bad hygiene in some places.
Moscow:
Amazing culture and architecture. Generally safe for tourists. Lots to see and do.
Can be very expensive. Can be bitterly cold in winter. Most people have just basic or no English.
Copenhagen:
Friendly people, small city can be explored on foot. Great beer and healthy, fresh food. High quality standards. English widely spoken, like a second language. Safe.
Is notoriously expensive. Can be very cold and wet in winter. Very long flight (from Viet Nam).
Ask each other what they like best, where they would probably go, where they probably won't go !
Advanced levels:
To practise complex sentences, make your own answers
The four cities are all interesting in their own way, but if I had to choose just one, I think I would probably select Nairobi in Kenya.
Firstly, I have never been to Africa and it look so different to Europe and Asia. Seeing those beautiful giraffes just walking past the window must be an amazing, unforgettable experience.
Secondly, I know that English is widely spoken in Kenya, so there should be no language barrier even though I expect a lot of culture shock.
However, I expect the heat will be a serious issue, so I must pack a lot of powerful sun cream, sunglasses and a hat. Additionally, i don't really know much about the city, so I will have to read up.
In conclusion, I feel all cities offer something amazing but my choice would be Nairobi. I'm sure I will have an incredible time in Kenya.