27th October 2021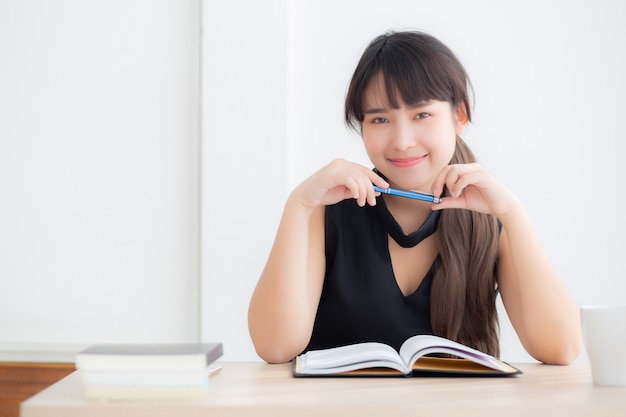 Idioms are used frequently in conversational English, not to mention formal and informal writing, and in song lyrics. Additionally I have heard British politicians, speaking in Received Pronunciation, employ an idiom in two in their remarks.
Generally students like having a few idioms under their belt, as it makes them feel that they are closer to everyday English, and can hold their own in a conversation.
Therefore, here is a one-stop shop for various idioms I've introduced over the years. Now, put your nose to the grindstone and get cracking.
Idioms
it's raining cats and dogs
it costs an arm and a leg
piece of cake
I'm burning the candle at both ends
once in a blue moon
pass with flying colours
turn over a new leaf
Another string to (your) bow – a new skill or learning experience
bear with me – please wait a very short time (usually spoken as opposed to written)
bit of a sore point – something that makes you sad or angry
down in the dumps – depressed, unhappy, feeling gloomy
hit the ground running – to start something immediately and with all your energy
like a madhouse – a place or area that is crazy, too noisy, too busy etc
run of the mill – ordinary, typical, normal, usual, boring
up in arms – to be very angry about something, to protest strongly
you take your life in your hands – doing something that is extremely dangerous
tickled pink = very happy – I'm tickled pink
fit as a fiddle = very healthy
Keep an eye on = watch something carefully
under the table = to give money to someone unofficially
kick the bucket = to die (informal) Did you hear ? Old Tom kicked the bucket.
A spanner in the works = a serious problem
In the right ball park (US) = not correct but close
On the right track (UK) not correct but close
Learning the ropes = learning what the job involves
Snowed under = very busy
number-cruncher = a slang term for an accountant
cooking the books = writing false information in accountants – a serious crime
Let's call it a day = We can finish work now
Can you run that by me again ? = Please repeat.
tea / cherries / nutshell / cucumber / carrot
Growing up is hard, life isn't always a bowl of _________ .
He walked in, as cool as a _________ , and told the boss he wanted a pay rise.
We're going to try using a _________ and stick approach
I'm not a fan of karaoke, it's not my cup of _________ at all.
To put it in a _________ , philosophy is very difficult.
Speaking Practice can be accessed on this blog: https://thaypaulsnotes.com/2020/06/06/cat-got-your-tongue-time-to-talk-idioms/
what have you been getting up to ? // raining cats and dogs
chockablock // hold your horses // under the weather // chop chop // vicious circle
// can you follow me ? // a screw loose // not my cup of tea // kick the bucket
cut and dry // turn over a new leaf // pull your socks up //
as much use as a chocolate teapot // let's call it a day
You may not know some of the above, so just ask your teacher, or do an online search
Extra idioms lessons may be found on these pages:
https://thaypaulsnotes.com/2020/06/01/idioms-a-piece-of-cake/
https://thaypaulsnotes.com/2020/06/02/idioms-part-2-are-you-pulling-my-leg/
https://thaypaulsnotes.com/2020/06/04/idioms-part-3-all-above-board-nothing-under-the-table/
Please Note: All photos are taken from Google Images or free photo sites, and are used for educational purposes only. No copyright infringement or offense is intended. If I have used your photo or image, and you wish me to remove it, just ask. This site is not monetized, I run it on my own dollar. Thank you.