5th August 2020
A compilation of shopping activities to promote longer sentences, idiomatic language and fluency.
Exercise 1: compound nouns
Exercise 2: devil's advocate
Exercise 3: role-play
Exercise 4: coffee in Saigon
Exercise 1: compound nouns to do with shopping
window shopping
binge shopping
bulk shopping
impulse shopping
dumpster diving
Match the compound noun with the photos:
Vocabulary:
Prices are sky-high / It cost an arm and a leg /
marked down / on sale / discount / what a bargain !
I couldn't resist it / I simply had to have it / retail therapy
Make sentences using some of the above language.
Talk about shops in your city:
Do people go dumpster diving ? Why or why not ?
Have you ever used retail therapy (buying something to make you feel happy) ?
Have you ever gone out to buy just one thing and come back with many items !
Does your husband/ wife / partner like shopping ?
Exercise 2: Devil's advocate.
This is to develop argument skills, how to politely disagree with someone.
Example: one student wants to buy a beautiful, luxurious Rolex watch. It really is an outstanding timepiece:
Without doubt, this is a luxury item. The pros …
It is gorgeous and so elegant. I will feel so special wearing it. People will admire and look up to me. They will think I am wealthy and have a great career. I will attract many cute women (or handsome men). I may feel superior to other people who only have cheap watches or nasty fake knock-offs.
Now play Devil's advocate. Say what are the cons of owning such an item.
Firstly, agree with the first student – it is without question a luxury item. Having said that …
It will attract attention … but maybe from thieves or pickpockets. It is a lot of money, maybe an obscene amount of money when so many people are poor. Can you justify owning such a materialistic item ? Will it make you arrogant ? Will you think you are better than other people BECAUSE of a thing ? Finally … what does it DO ? Fundamentally, it tells the time. My fake Rolex will tell the same time … but it cost $20 NOT $ 5 000 !
Now students' turn. Similar concept but this time, the latest iPhone: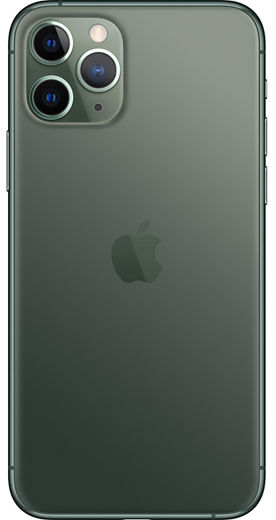 The iphone 11 (woooooowwwwwwww !)
One student wants to buy it, the other must give reasons why it is not such a good idea.
Useful phrases:
a waste of money / not necessary // a fashion accessory // you can't afford it //
Exercise 3 Role play game:
Three students will act out working in a department store, a shop with a sale on, and a street market. Other students have a set budget (say £100) and have to buy three items.
They can practice with the following language:
How much is this, please ? // Could you bring the price down for cash ? // Do you take plastic (credit cards) ? // If I smile, can you take off 10% ?
Wow, that's a bargain ! // Sorry, that's too much // Is that your best price ?
I'll take it ! // Wrap it up ! // Let me think about it and come back // Sorry, that's too much.
The items can be T-shirts, pens, bags, shoes, watches etc and the teacher can print out photos and hand them out.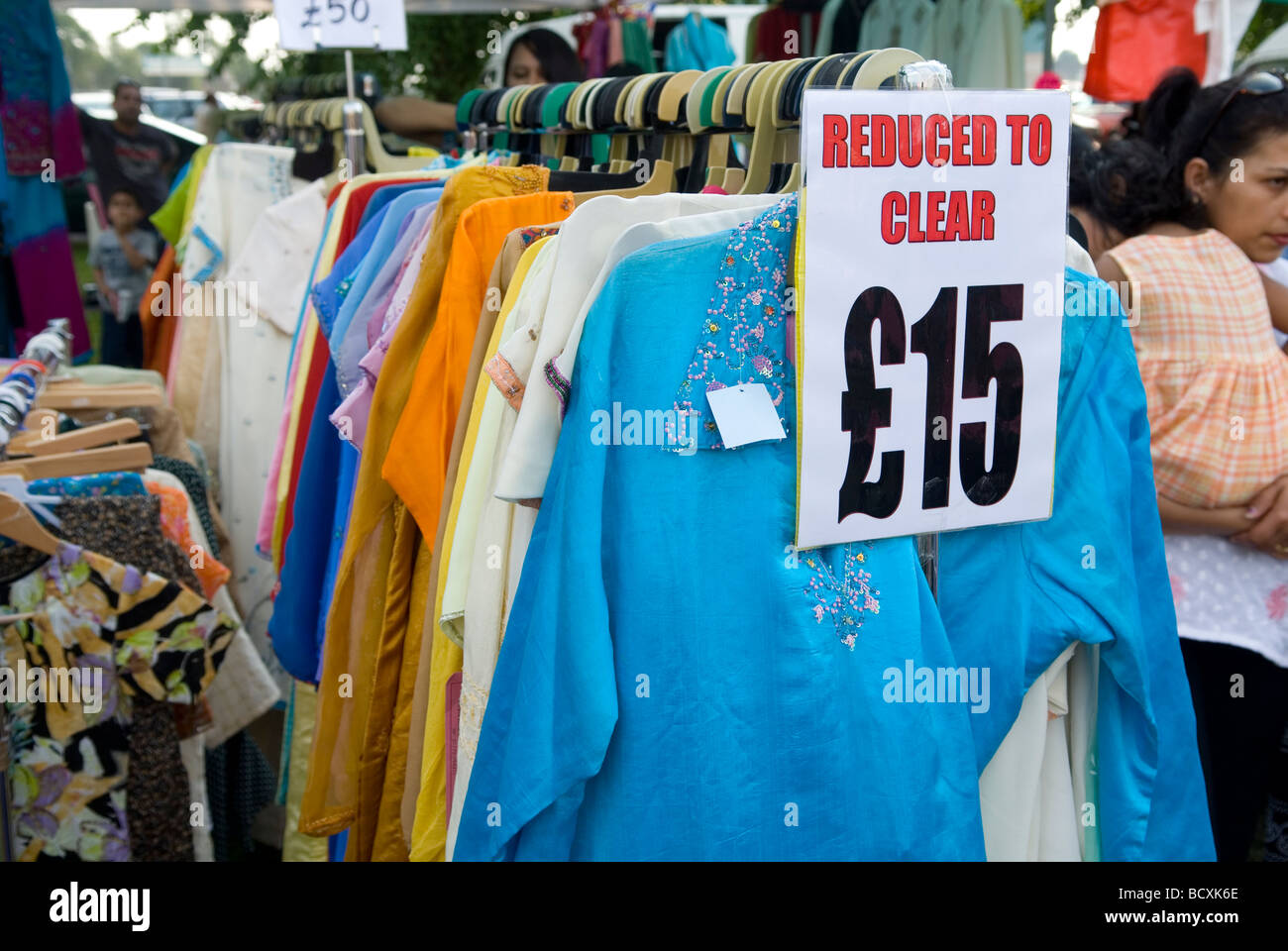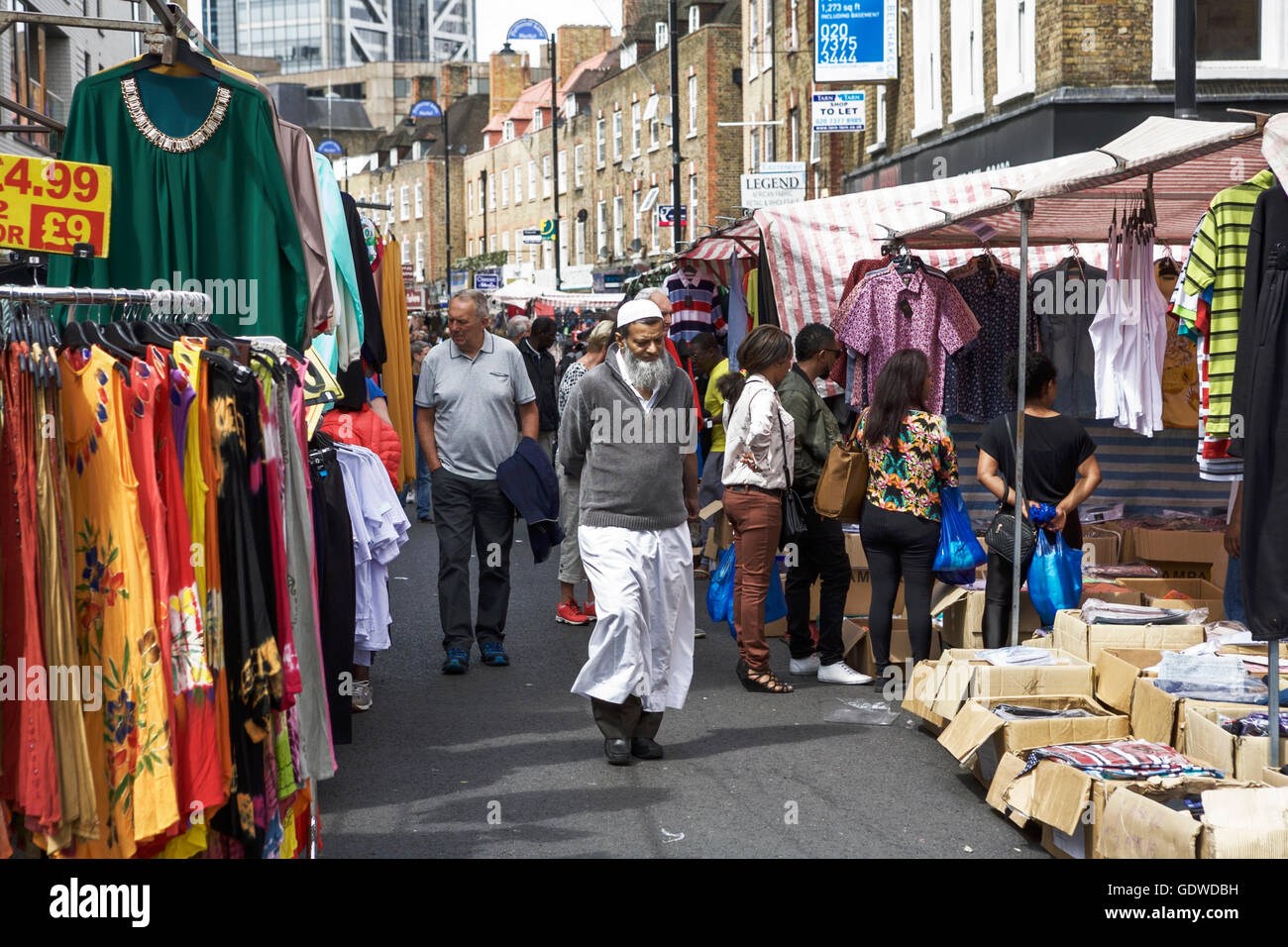 Exercise 4: Coffee in Sai Gon
Describe this picture; use adjectives and opinions.
Highlands Coffee has great coffee, air-con and free wifi. Having said that, the service is a little slow, there are no waiters and the cost is unbelievably expensive !
Vietnam is famous for coffee; coffee shops are ubiquitous. In fact, there are so many, it's hard to see (difficult to understand) how they stay in business let alone turn a profit.
Be that as it may, let's use this as a learning opportunity. To practice making longer sentences, and as a warm up exercise, the students can ask each other, "Where do you go for coffee ?"
Tips:
Don't answer the question directly and immediately; Begin with a short introduction:
Sai Gon has so many coffee shops, some are cheap while others can be quite expensive although they have a wide range of delicious coffee. Personally, I like going to …
Then
Explain:
How MUCH do you like it (adverbs) ?
What kind of coffee (adjectives) ?
What do you think about this ? (opinions)
WHY do you like it (give reasons)
Interesting words, phrases, idioms
Personally, I like Happy Coffee which is an independent shop where I live. I enjoy going there so much because the owner is very friendly and tries to speak English with me. There isn't a lot of choice, so I order cappuccino with hot, fresh milk. In my opinion, it is good value and tastes delicious. What I like about the shop is the free wifi, the comfortable chairs and the atmosphere. Furthermore, it is usually very quiet and it therefore a good place to read. I love to put my feet up, kick back and sip my damn fine coffee.