17th September for 23rd September. AEF 3 pp. 50 – 51
Last week, we covered past tense – simple, continuous and perfect. However, that is a lot to take in, especially for students who are not so confident. Looking at charts and learning the jargon can be daunting and far too theoretical.
This problem has long been identified and addressed; grammar, as theory, reduced to a minimal. Grammar, used in writing and more importantly speaking, maximised.
Therefore, my policy in this block of lessons (four per block) is to reduce book work, simplify the theory and try to allocate at least half the lesson to student-talking time.
Last night's lesson seemed to work well; the Socratic approach which makes the students collect information and then collate it into a presentation. This was followed by students reading to each other in small groups, with some useful expressions to use … and repeat and repeat and …yeah, you get the idea.
Let's go to work !
But first, back to basics. Some students are not fluent in the three forms of basic verbs:
Grammar – verb practice
Here's the 15 most common:
infinite \ present // past // past participle (verb 3)
Regular verbs, just add -'ed'. However, as you see, in this list only one common verb, 'want', is regular.
NOTE: 'to be' is different: I am hungry You are hungry She is hungry.
Now, practice: In groups of three or four, they have to ask each other questions in order to feel more natural using the past tense. Lets's start simply with the simple past:
What did you do today ? PAST SIMPLE
Each student takes turns describing their day. Always give ideas, as some students spent too much time thinking of what to say, whereas the purpose is to speak.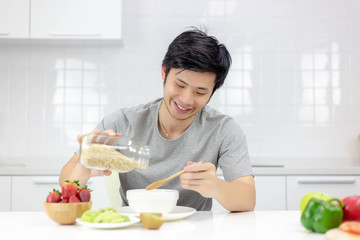 I will also board: buy / drink / surf the internet / help parents / cook / do homework
To make it more interactive, the students can ask follow-up questions, such as, "What did you eat for lunch ?", "What time did you start school ?", "How did you get to work or school ?" etc. Groups can monitor each other to make sure past tense is being used properly.
NEXT: Past Continuous. Subject was doing something in the past ….
Example: Last night I was listening to T-ara:
However, we usually use past continuous to say we were doing something WHEN something new happened.
EXAMPLE: I was listening to T-ara when someone knocked on my door.
The structure is Subject + was or were + verbing, followed by past simple
Try this: dream // alarm clock ring
He was dreaming when the alarm clock rang.
Now – practice: Make a sentence from these pairs of photos: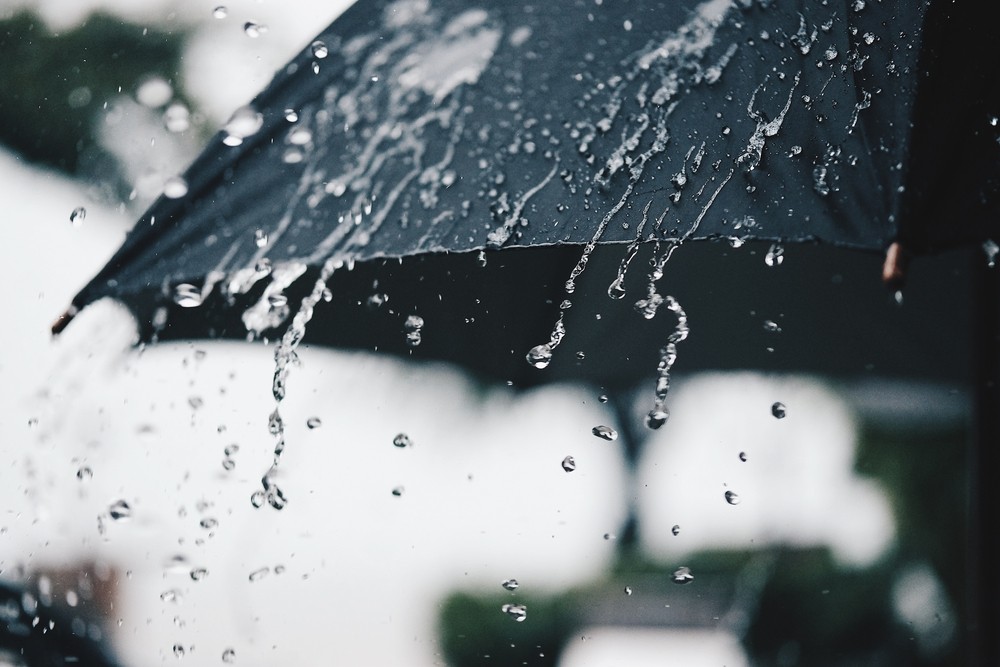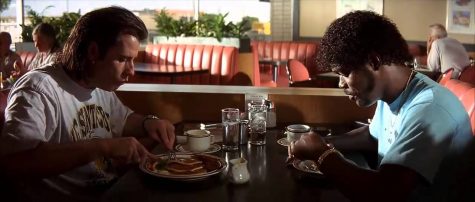 Finally, the past perfect. Two things happened in the past, one before the other.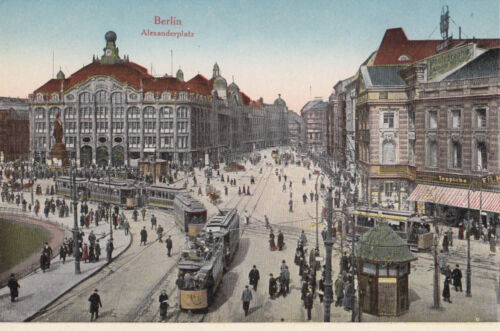 The students 'met' Dr Kafka last week.
Dr Franz Kafka had lived all his life in Prague until he moved to Berlin in the 1920s.
Subject + has or had + verb 3 then use past simple.
Try these:
John Lennon – in The Beatles / goes solo in 1970
Dali – paint over 1 500 paintings / dies 1989
Bringing it closer to home, Bac Ho (Uncle Ho Chi Minh) – work London / meet these young Germans.
Finally, for presentation, the students can be arranged in four groups (draw playing cards so students work with new partners). I will give them ten minutes to work together and make a short presentation, with all members speaking, about the above four historical figures. Those who draw Ho Chi Minh should have an advantage, so I will be expecting more from them.
Presentations should include:
Date and place of birth.
Why there are famous
Give examples of their most famous works or activities
Where they lived
When and how they died.
ALSO – why we should remember them.
Then, I will turn to the books and hand-outs, before returning to some speaking practice before the end.