24th May 2020
Following another speaking test, I've noticed that my students are still speaking simple sentences and thereby losing marks, whereas with a little work, not to mention a little, or a lot, of practice, this omission can be redressed.
Therefore today's blog, in it's entirety, will be devoted to the forming of longer, complex sentences, altering sentence structure and general tips to improve not just speaking, but writing as well.
As you should have noticed the above two paragraphs, rather like this third one, employ several clauses, that is, parts of a sentence to give extra information without the need of a full stop, serving as examples of how this can be achieved.
You will, no doubt, experience a feeling of triumph once you have mastered this technique which, I admit, does require some new thinking and extra effort on your part but will, without a shadow of a doubt, enable you to attain the score for which you are aiming.
And now, without further ado, let's kick off. First, a warm-up. Of today's three highlighted expressions, which would you use for:
1 When you are certain or 100% sure about something
2 To start immediately, with no more interruptions
3 Great happiness when you have achieved or won something
Answers at end of blog
Here are some standard IELTS-type questions, followed by a typical answer and then, by way of comparison, an extended response to demonstrate improvements.
1 Tell me about your hometown 2 How often do you go online ?
3 What jobs will be important in your country in the future ?
4 Tell me about a time you received good news
An average answer, which would probably result in a middle score, around 4 – 5 would be, to take one example, (Number 2):
I go online every day because I need the internet to help me study. I use the internet to check new words in English. I go online for information for my school.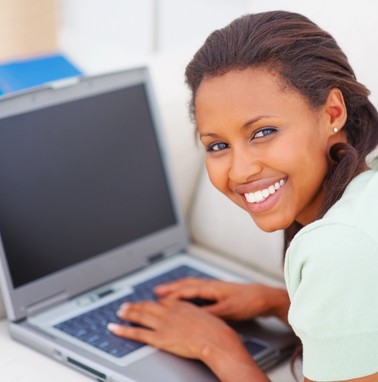 What do you notice about this ? Firstly, what are the mistakes ?
The candidate answers the question immediately, with no introduction. This is not necessarily wrong, but a sentence leading into the response will make for a longer answer.
The second sentence is not directly relevant to the question, though it is acceptable for providing more information. I advise students to be careful, in case they start deviating from the subject.
Lastly, the third sentence just repeats what has already been said, even using the same phrase "I go online", and then explaining the reason for using the internet NOT how often it is used.
Here's a different way of answering.
Well, that's interesting because I have internet access at school, at home and on my phone so I would say I'm absolutely online every day. How much time I spend online varies from day to day, but I am probably online about three hours every day, sometimes more if I have a project or if I'm playing a cool game.
See how this answer only uses two sentences , but is much superior. Let's break down how it earns points.
Initially, we have a short introduction and the question is answered directly in the first, extended sentence.
Secondly, the first sentence includes a list of three, so this is a chance to practise speech rhythm (one, two and three) – remember, you get points by HOW you say something as well as what you say.
Thirdly, the answer uses three everyday adverbs (highlighted). 'so' can also be used as an adverb, but here it is a conjunction (a word such as 'and', 'but', etc).
Additionally, the sentences employs an expression, "from day to day," which examiners like to hear, as it shows familiarity with figurative language.
Lastly, the candidate explains what the reasons for being online, and how it affects the time spent on the internet.
Now … your turn Try to answer the same question, following this pattern.
Now … let's move on. Question 1, my hometown.
This time, I will give you facts and you arrange in an answer.
My hometown is Da Nang. Fifth largest city in Viet Nam. Is in Central Vietnam. Near historic town Hoi An. Important port. Many tourists. Has a cable car and a dragon bridge. Famous for its beach.
Thank you for letting me introduce to you my hometown which is Da Nang, one of the biggest cities in Vietnam, although it is much smaller than Ha Noi or Sai Gon. My hometown is in the middle … in central Viet Nam, I mean, sorry, and had many tourists. They come to see many things such as the Dragon Bridge, go on the cable car or for swimming. Also, Da Nang is very near many famous places such as Hoi An. As it is on the coast, my hometown is also a busy port.
Check for
Introduction
Information in first sentence
Discourse marker ' although'
Correcting a mistake in line 3
A list of three items in lines 4 and 5
Change of sentence structure in the last line: instead of saying, "My hometown is also a busy port because it is on the coast," I started with the end of that sentence (it is on the coast) and replaced 'because' with 'as' (though because would also be all right to use).
To practise:
Rearrange these sentences, starting with the section in italics.
The London Tube needs repairing because it is so old.
Many people have to stay home because of COVID 19
We must buy vegetables because Jenny doesn't eat meat.
Colin is now studying in Boston because he got an 8.5 in his IELTS test.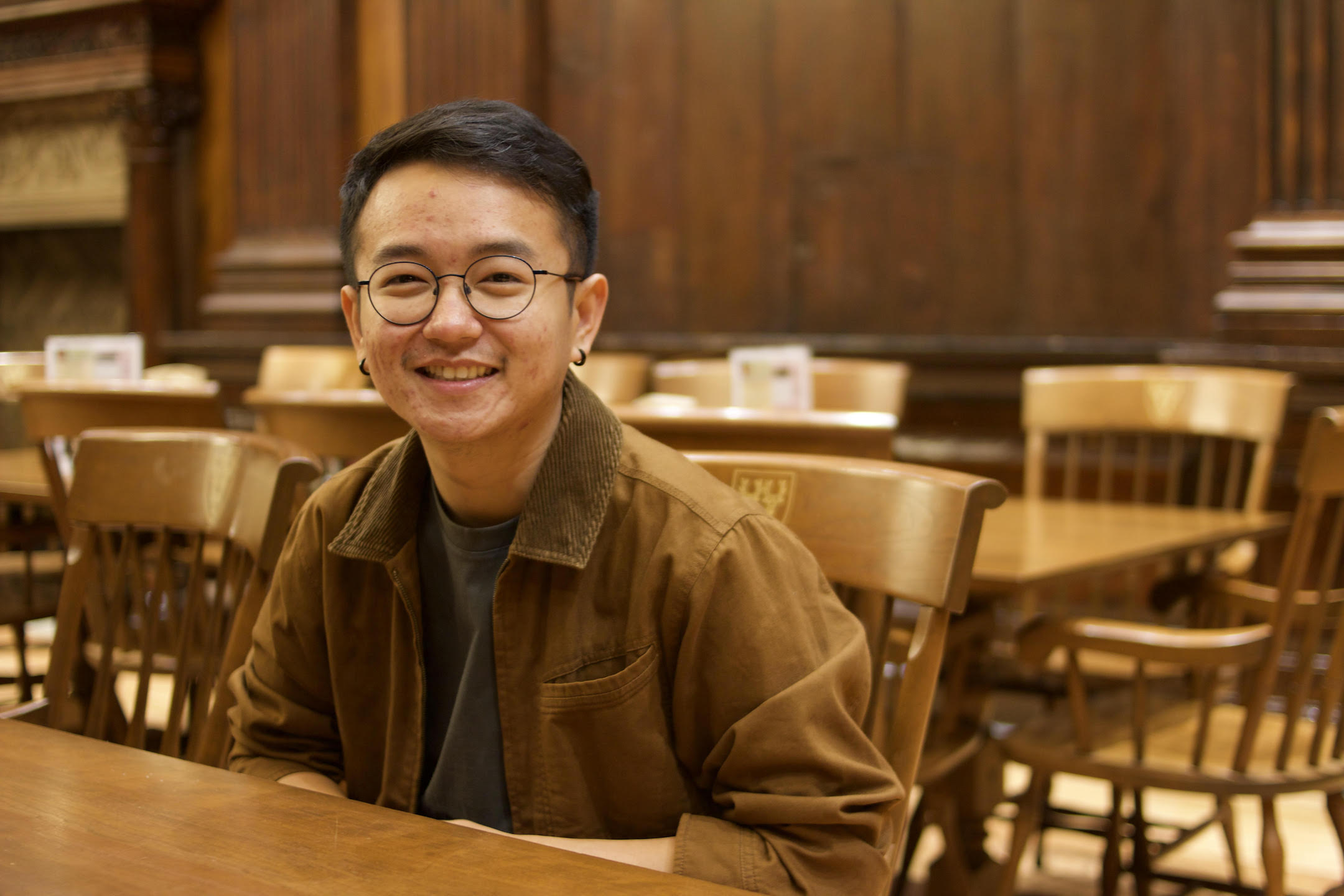 Answers at end of blog
Answers:
1 = without a shadow of a doubt
2 = without further ado
3 = feeling of triumph
Because it is so old the London Tube needs repairing.
As it is so old, the London Tube needs repairing.
As the London Tube is so old, it needs repairing (notice how the pronoun 'it' moves).
Due to / Because of COVID 19, many people have to stay home.
Because Jenny doesn't eat meat, we must buy vegetables.
As he got an 8.5 in his IELTS test, Colin is now studying in Boston.