8th June 2020
Today, lots of new words to help you describe the area in which you live (the area you live in). For my classroom-students, I can listen to pronunciation and help them with natural rhythms but online students should use a dictionary with sound … then practice, practice, practice.
Vocabulary booster
Where do you live ? What's the area like ?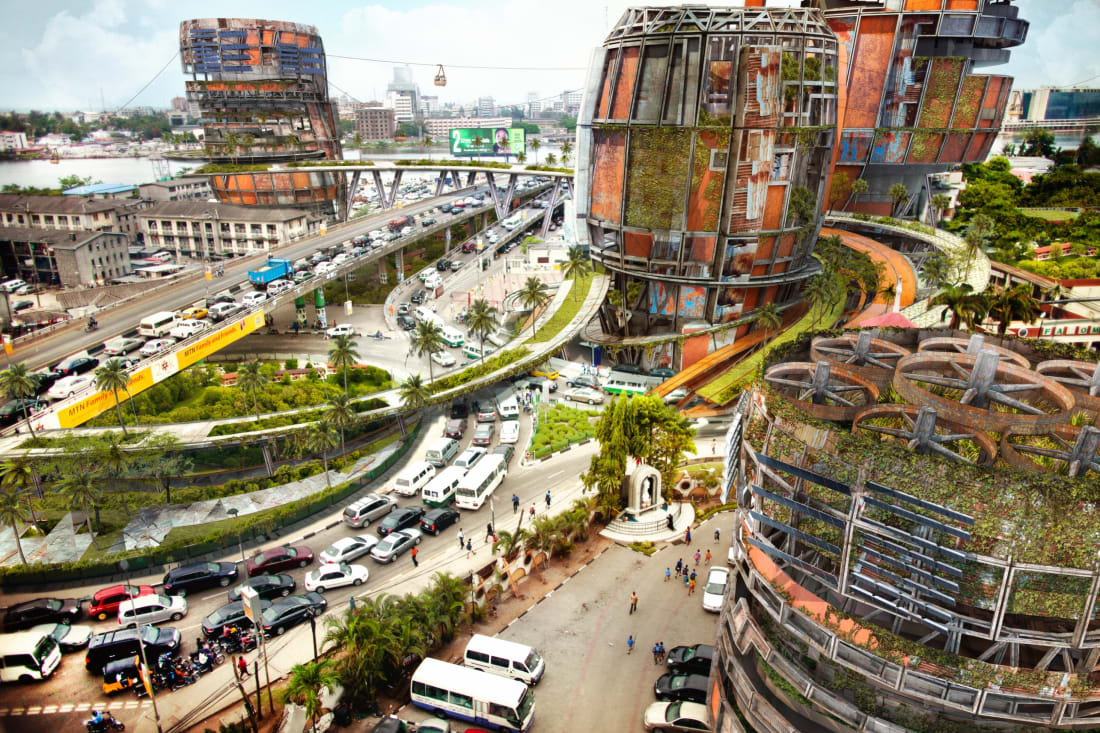 Remember to link words together – it's called 'chunking' in IELTS language.
I live in a:
quiet, residential street. Peaceful at night.
lively and busy commercial area, many shops
dirty and dusty industrial part of town. Very noisy.
My home is a / an:
apartment and I live alone
rented room which I share with friends
house and I live with my family
advantages and disadvantages pros and cons
adverbs of degree
(quite, rather, very, extremely, incredibly, remarkably, unbelievably)
I travel to work by motorbike. It's quite far and extremely stressful.
Using Grabbike. It's very convenient albeit rather expensive.
On the bus. Although it's incredibly cheap, it's not very pleasant.
Idioms and expressions
At work I:
find myself doing the same thing day in day out. It's tedious.
am always busy, attending meetings or writing reports.
have a variety of different jobs, I don't have time to get bored !
Notice the collocations
In my free time I:
enjoy watching films and playing sports. I am competitive !
adore hanging out with my friends and family.
love shopping. I can spot a bargain and I hate being ripped off !
Learning English is, for me:
easy, a piece of cake. It's very important and fun.
vital for the future. In my opinion it's imperative we learn.
a necessary task. It's awkward and frustrating, but I need it.
highly enjoyable and relaxing. I love to improve my mind.
The War Remnants Museum is
extremely popular with tourists, a major attraction in the city.
well laid-out and organised. The exhibits are fascinating.
very somber and thought-provoking. Well worth a visit.
educational and essential. We can discover much there.
not suitable for children, though I would recommend it to adults.
Increase your word power
Match the basic words with others of similar meaning (synonyms)
For example boring = tedious
interesting / on time / forgetful / live (I live in) / happy / unhappy / get (a qualification) /
reside / punctual / fascinating /absent-minded / jovial / miserable / attain /
smart (clever) /place / tired / reliable / great ! / try /
brilliant / exhausted / intelligent / endeavor / environment / dependable /
honest / make / bad (evil) / small / unimportant / not often /
prepare / seldom / nasty / insignificant / trustworthy / minute
Now make sentences with the new words e.g. (for example)
After studying for three years, Jenny attained her BA Degree.
Music vocabulary
What do these words means ?
rhythm / melody / lyrics / beat / solo / orchestration
Genres (types of music):
pop / rock / country and western / punk / classical / jazz / blues
Please Note: All photos are taken from Google Images or free photo sites, and are used for educational purposes only. No copyright infringement or offense is intended. If I have used your photo or image, and you wish me to remove it, just ask. This site is not monetized, I run it on my own dollar. Thank you.