1st July 2020
As I continuously tell my students, being able to form complex sentences, and then say them fluently, is key to passing IELTS.
One way to make longer sentences, as well as introducing subordinate clauses, is to become a master of …
Relative Pronouns
This lady, who wants to work in Australia, is studying hard for her IELTS.
who For people: This is the man who sold me the fake Rolex ! 
which For things: We tried fish and chips which is delicious.
where For places: Let's go to the shop where we saw the great bargains.
Whose Possessive: That's the singer whose record we heard last night.
The Italian car, whose driver was young, won the race.
Exercises
We arrived at a nice beach ______ we could swim and lie in the sun.
A man ______ mobile phone was ringing did not know what to do.
The patient, ______ had a serious disease, was taken to hospital immediately.
Smithsfield is a small village ______ people live a quiet life.
The boy ____ sister is in my class was in the bank at that time.
I know a person ____ can speak seven languages.
We visited the church _____ is in the middle of the square.
It is a protected area of land _____ you can see a lot of interesting wildlife.
This dress is made of silk, _____ is a very expensive and delicate material.
A police officer, _____ car was parked at the next corner, stopped and arrested them.
Go that extra mile – extra practice
IELTS, which can be very challenging, tends to be rather formulaic by which I mean it follows a pattern. Students can pretty much predict, with a fair degree of certainty, the type of subjects they will be expected to encounter.
With that in mind, try making complex sentences about these people:
Name: Ms Chen // Age: 19 // From: China // Lives: London // Studies: Business.
Ms Chen, who is studying Business in London, is 19 and originally from China.
Originally from China, Ms Chen, who is 19, is currently living in London, studying Business.
NOW … YOUR TURN
Name: Adam // Age: 24 // From: Israel // Lives: New York // Job: Writer for a magazine and blogger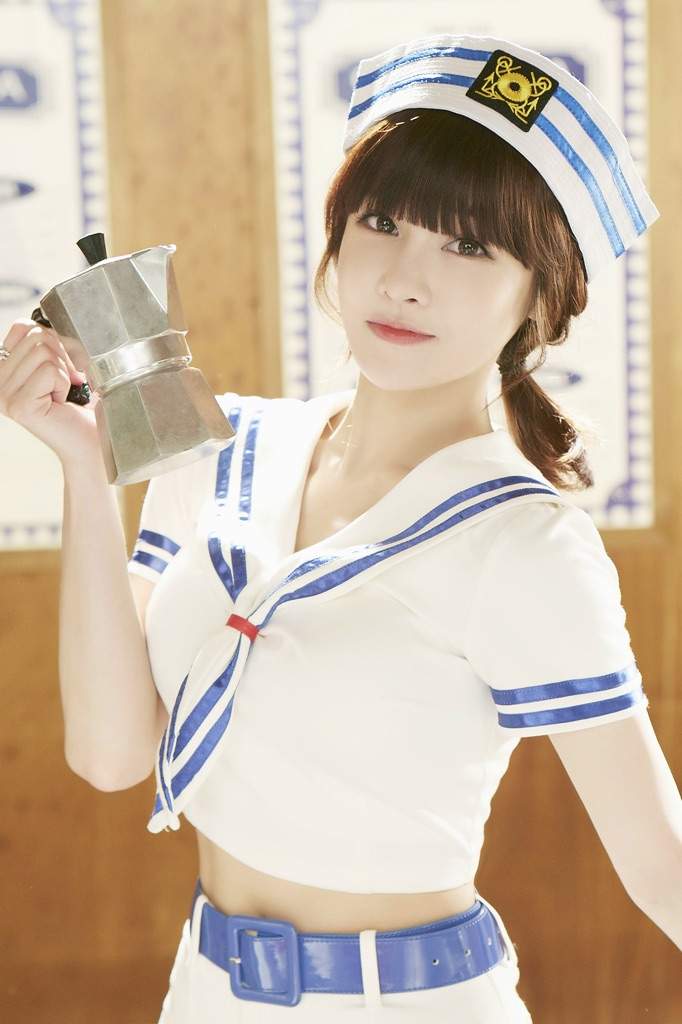 Name: Boran // Age: 34 // From: South Korea // Likes: drawing manga // Job: singer, rapper and dancer
Name: David // Age: 28 // From: Leicester, UK // Passion: Music // Plans: To live in LA and record a CD