12th May 2020
Speaking exercises
Today's theme is the use … the correct use … of discourse markers.
Furthermore, speakers MUST NOT say 'like' or 'kinda'.
It is a pet peeve of mine to hear people interrupt the flow of a conversation with the unnecessary and incredibly irritating application of the word 'like' as a … totally incorrect … discourse marker [or discourse particle]. To illustrate, at a previous centre, a centre with a very prestigious reputation, I heard some US teachers say the following:
"I went out last night and had, like, two beers."
"Are you looking for, like, an apartment
This filters down to the students, some of whom deliberately say 'like', because they think it makes them sound American and cool. I correct that misconception; it makes them sound that they are unable to complete a simple sentence. When I notice this as a problem, I tell the student to listen to themselves and count how many times they use 'like' erroneously.
And so, to work …
Practice how to speak fluently and with the correct use of linking words. For example:
however // having said that // although
firstly // following that // after that // and then finally
Just a minute
Students must speak for a minute with no deviation, hesitation or repetition.
Students can select a subject and then ask another student or team to speak for a minutes. Otherwise, choices could be:
books // local food // foreign food // clothes shopping // music // siblings //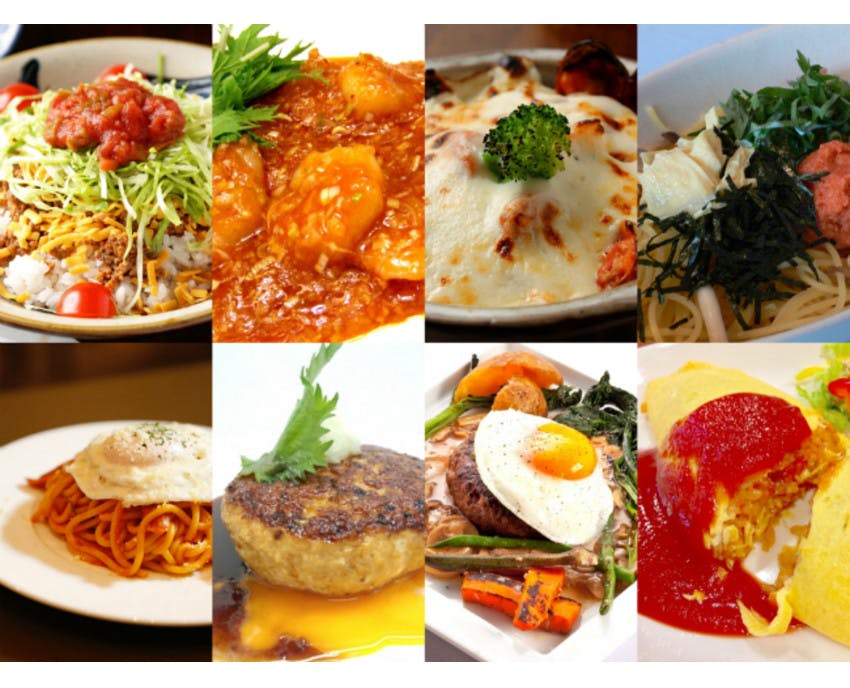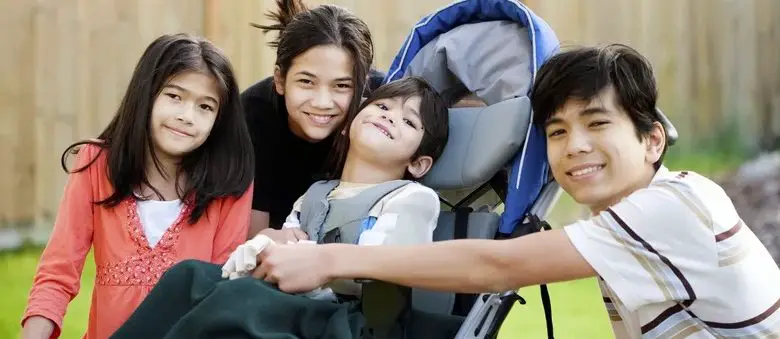 Speaking Test
You meet a fellow traveller at the airport when your flight is delayed. Make small talk conversation including idioms and expressions.
To make this more of a competition, award two points for every idiom, one for every expression, and additional points for discourse markers.
Topics can be:
Talk about the flight. How bad the airline is, frequently late. Do they fly often ?
Introduce yourself. Why are they flying ? Business or pleasure ?
Ask about work – do they like it ? Where do they work ?
Ask about family … but not too personal
Ask about where they live
REMEMBER to react, and to use stress and intonation.
Oh, really // how interesting // tell me more // where is that exactly ? // Oh, right // Me too ! // I had a similar experience //
Conversation practice
You have plans to go to a new restaurant but one of you can't make it because something turned up. Apologise and give the reason why you must change the plan. Offer alternative suggestions.
Example:
Hello, Sharma ? I'm so sorry, I can't make it tonight.
Sharma will ask why. Give your reason
Have to work late // family member is ill // have an exam tomorrow // missed bus // not feeling well // have to attend a family event //
Activity 2
In the UK we try to hide our emotions, keep a stiff upper lip, but sometimes people can get angry. Repeat the exercise, but this time, the person waiting is in a bad mood.
Now the person waiting does not accept your excuse.
This the the third time you've cancelled ! // I've already been waiting 30 minutes // You only tell me NOW ! // I don't care, get here now or never call me again ! //
How could you apologise and offer to make it up to her ?