18th December 2020
Warm up game (for younger students): https://www.youtube.com/watch?v=p_EUtiDZglg
Introduction (for more advanced students): https://www.youtube.com/watch?v=YzSGEeaYvJc
At Christmas we have decorations, Christmas cards and a lot of food ! Have the students study the photo for one minute, then turn off the projector and ask them to write down all the food they can remember.
Best of all, in my opinion, is the Christmas pudding: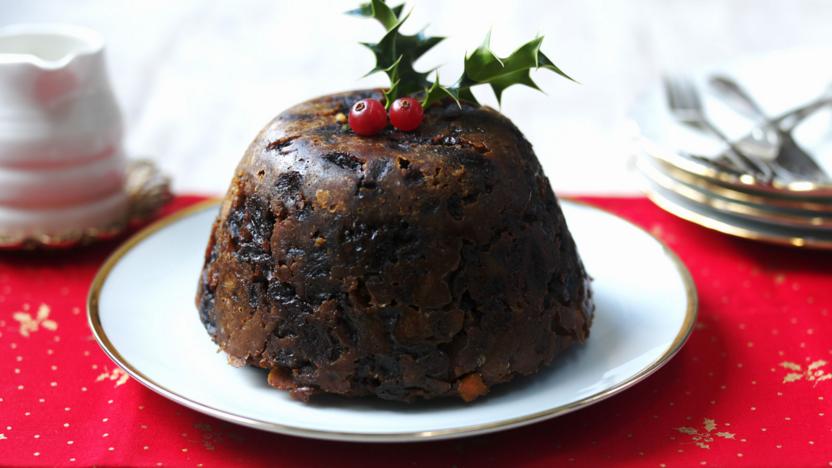 We have a Christmas tree. The tree is decorated with lights and bells and also there are presents on the floor around the tree. In the west, at the top of the tree, traditionally there is an angel.
How about Christmas in other countries ? This is Germany at Christmas
From Sweden, the children's story Pettson och Findus by Sven Nordqvist
Activity
Make a Christmas card for one of your classmates (or teacher hahaha)
Need: paper / crayons / scissors / glue sticks / colour pens or felt-tip pens
Examples:
We can't possibly do this without some Christmas carols, so … https://www.youtube.com/watch?v=PVB4hwi6VkE
And now, for older students … 'A Christmas Carol'. One of the most famous Christmas stories is by Charles Dickens, a short story about a miser, Ebenezer Scrooge, who is visited by three ghosts, after which he decides to change his life.
A Christmas Carol for young learners: https://www.youtube.com/watch?v=oxKE308POP8
Finally, today (18th December) is the last day of Chanukkah for those of the Jewish faith, so: