27th July 2021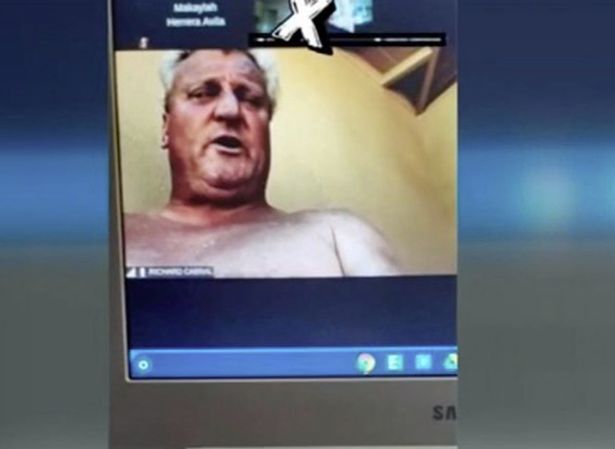 In a previous blog I tried, against my nature, to show a positive side to Zoom teaching. Teachers, TAs, admin staff are kept in employment, albeit with significant pay cuts, while the students are able to practise their English skills … should they choose.
I'm trying to keep this light-hearted, but all anecdotes are true, based on my experiences of Zoom. CUT TO last year, our first period of lockdown.
I can't turn my light on, I've got no power
First up, back in the early days, teachers went to campus and used laptops to hold Zoom classes. The first five or ten minutes were spent waiting for late-comers, asking people to put their cameras on, then to KEEP their cameras on, ditto mics. One character, a teenage boy was sitting in darkness … this was a daytime class and Sai Gon in the day in bright, big time. Said teenager claimed that he had no electricity in his house, therefore could not put on the lights.
Do you sense a 'however' coming on ?
However … his laptop was working (sure, maybe it was running on battery). His wifi was working, but, the smoking gun … a slither of bright light from the corner of the room. Yes, said young gentleman had drawn his curtain and was 'claiming' he had no power.
Do you sense another 'however' coming on ?
However … I had an ace up my sleeve for, off-screen but next to me was my manager. I updated Mr No-Power on this development. A native teenager lying to an English teacher is not so unique. But would he lie to his Vietnamese manager. Damn right he would.
Just the tip of the iceberg. My camera's not working
The teacher asks, politely requests, a student to put the camera on. This is after the class has seen a slide giving class rules AND a video in Vietnamese explaining what is expected. It is expected that students will put on their cameras. CUT TO a black screen, and yet another (here is where a teacher needs the patient of a whole temple of Buddhas) invitation to turn on the camera. Student claims camera is not working. Unfortunately, student had turned ON the camera and we could all see, in glorious Technicolor, the student, bold as brass (but thick as a brick). The mistake was then realised, and the student could be seen reaching for the lower corner of the laptop, and camera fades to black.
But that's just one or two rotten apples, right ?
Are you kidding ? I teach IELTS which is the serious subject; a good grade here is a passport to a different country, to study, to live, maybe get exposed to different points of views, philosophies and outlooks. So you would think the students would be really motivated, right ?
Think again, pucko !
I had one IELTS class with about eight or nine students, including professional people and even a doctor. Guess what … despite the rules being reiterated, the Vietnamese-language video, I end up speaking to eight or nine black screens. Every lesson.
Doesn't your campus kick ass ?
Kiss ass rather than kick ass. They go, half-heartedly through the motions, make rules but lack the balls to enforce them.
The reasons are clear. Firstly, this is not a state school, the students are CUSTOMERS … they generate revenue. It is a business axiom that the customer is always right. A business needs to keep and expand its customer base. My campus wants customers to return, to tell their friends, schoolmates, family members, each and everybody, they produce Disneyesque promotional films of photogenic children saying how they love learning here, and how they love their teachers (ya never see the fat ugly kids with buck teeth do ya).
Oh, man, you must be puttin' me on ?
I wish ! You can look for yourself on YouTube, though not too soon after eating; there are stomach-churningly nauseating. Furthermore, the punters are locals, they are Vietnamese. I've seen some YouTube videos of a South African man explaining a similar situation in China. When push comes to shove, the natives support each other. Always. Teachers are a dime a dozen, they come 'n' go, and who can blame them ? Customers are more valued, they will always take precedence over a foreigner (that is how we are designated). Ready for one or two final delicacies ?

But teenagers are famous for their good behaviour
Haha, yeah good one. Just a brief entrance here. I had one class, back at campus, with some teens. I began saying hello to each student. Some would just stare at me, refusing to say a word. Then they initiated a new game; I would call a customer and rather than answer immediately, the teen would say, "Me ?" with terrible over-acting, faux surprise. This carried on with every subsequent teen. Finally, a teen, let's called her Mary, copied her classmates, to wit:
Me: Mary, what's number 3, please ?
Mary: Me ?
Cue the Beethoven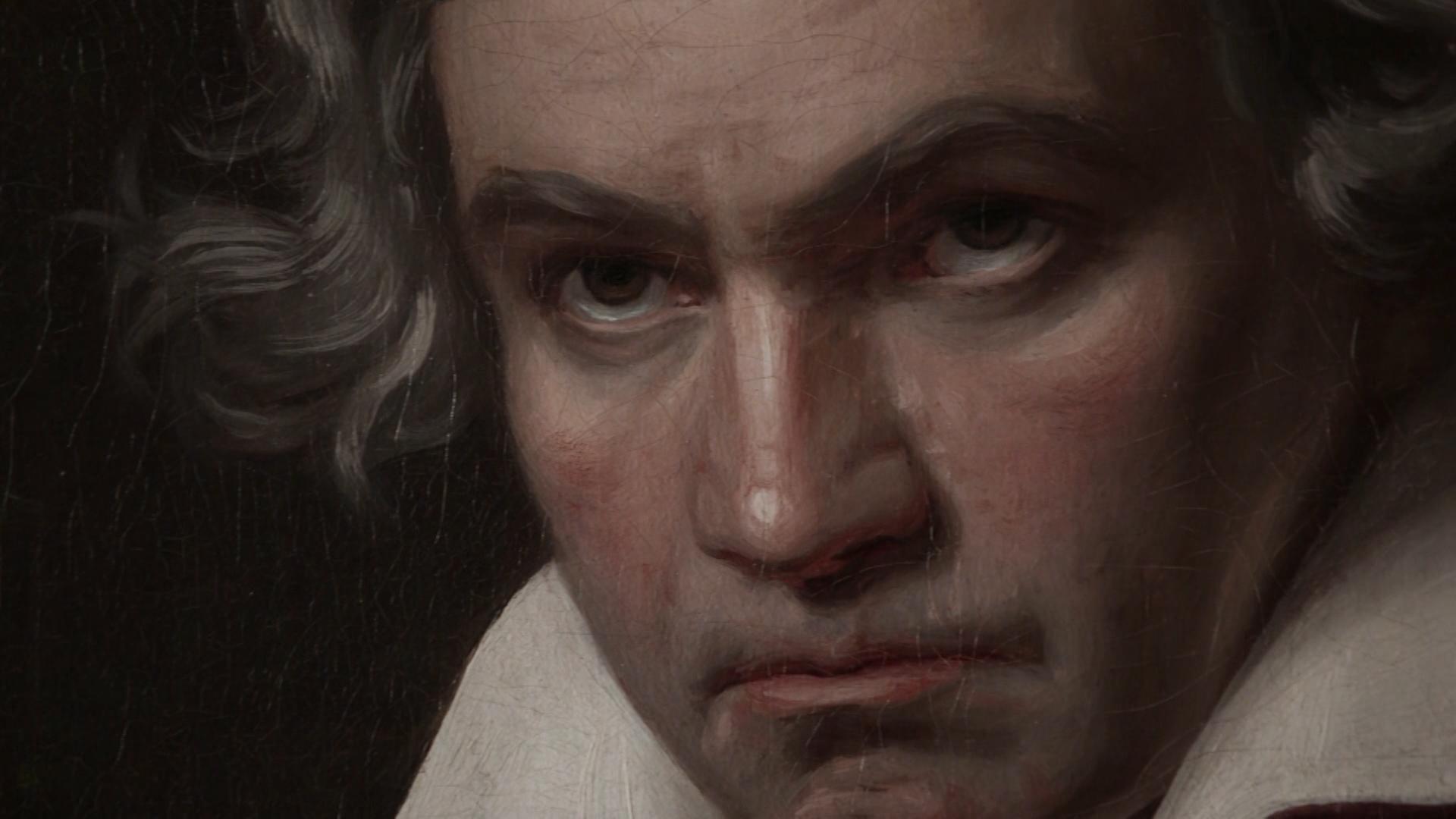 Me: Is your name Mary ?
Mary: Yes.
Me: Then answer the question and stop wasting my time.
I went on to explain that I will do everything to help anyone who really wants to learn. However, those who just want to insult me and disturb my lesson … well, let's Samuel L. explain:
Finally, (though you can guess this one could run and run), another IELTS class. I was given a real motley crew of unmotivated, unanimated, lifeless schlimels (if you don't know what that means, look it up, I ain't doing all the work for you). One schliemel was a teenage boy, a poster-boy for gormlessness. He informed me, by chat box, that his mic wasn't working. Now, IELTS is all about speaking and practising, it ain't just watching the teacher, it ain't TV, dig ? You've gotta join in or you are wasting your (parents') money.
Did you strike down upon him with great vengeance and furious anger ?
I farmed out that hit. Stopped the lesson and let everyone see that I was contacting Customer Care who, in turn, phoned gormless schliemel. Lo and behold, the mic miraculously started working. The guy would have been happy to sit and listen for an hour or two without contributing anything. After, he could go away and laugh that he hadn't done any work.
If the job sucks, why d'you do it ?
Good question. I've spoken to many teachers, in various countries, and the answer is generally, 'What else can I do ? It's my profession'. And, at the moment, I don't need to tell you, travel just ain't as easy as it used to be.
Is there anything good about it ?
No. OK, I'm pulling your leg. A minority of students are sweet, respectful and polite. They really want to learn, and I can see the progress week by week. Occasionally, very occasionally, an adult student can become a friend, while the younger kids provoke avuncular feelings. Very rarely, one gets to meet a Princess. But these, as stated, are the minority.
"What a piece of work is man ?" What indeed
These situations are hardly isolated.
I saw an interesting site that highlighted some deplorable behaviour by participants. Read the full page here: https://skierscribbler.com/9307/news/inappropriate-behavior-in-zooms/
A new set of guidelines, according to the article, has been set following recent misbehaviors:

Camera's must be on during online classes, students that fail to comply with this rule may be marked absent (unless there are extenuating circumstances).

In all zoom calls there is now a mandatory waiting room.

Students are no longer allowed to change their names.

Backgrounds must be one of the default zoom backgrounds or a solid color.

If students have a profile photo, it has to be of themselves.

In some classes, chat restrictions have also been implemented.
The teachers are all taking a massive financial hit to keep these lessons going. 'T'is a pity the customers display contempt and disrespect. C'est la vie.