27th August 2021
Everybody Up Unit 6 review
Describe these pictures using adjectives, and in a full sentence
EXAMPLE – what is it ?
It's a colourful backpack with a beautiful friendly unicorn.
Now, your turn:
1
2
3
4 Write three heavy objects (things) then three light objects.
EXAMPLE: An elephant is heavy, a mouse is light
5 How can your help your mum and dad in your house ? Three ways to help out.
6 What does the young girl do before work ?
Before work the girl _________________________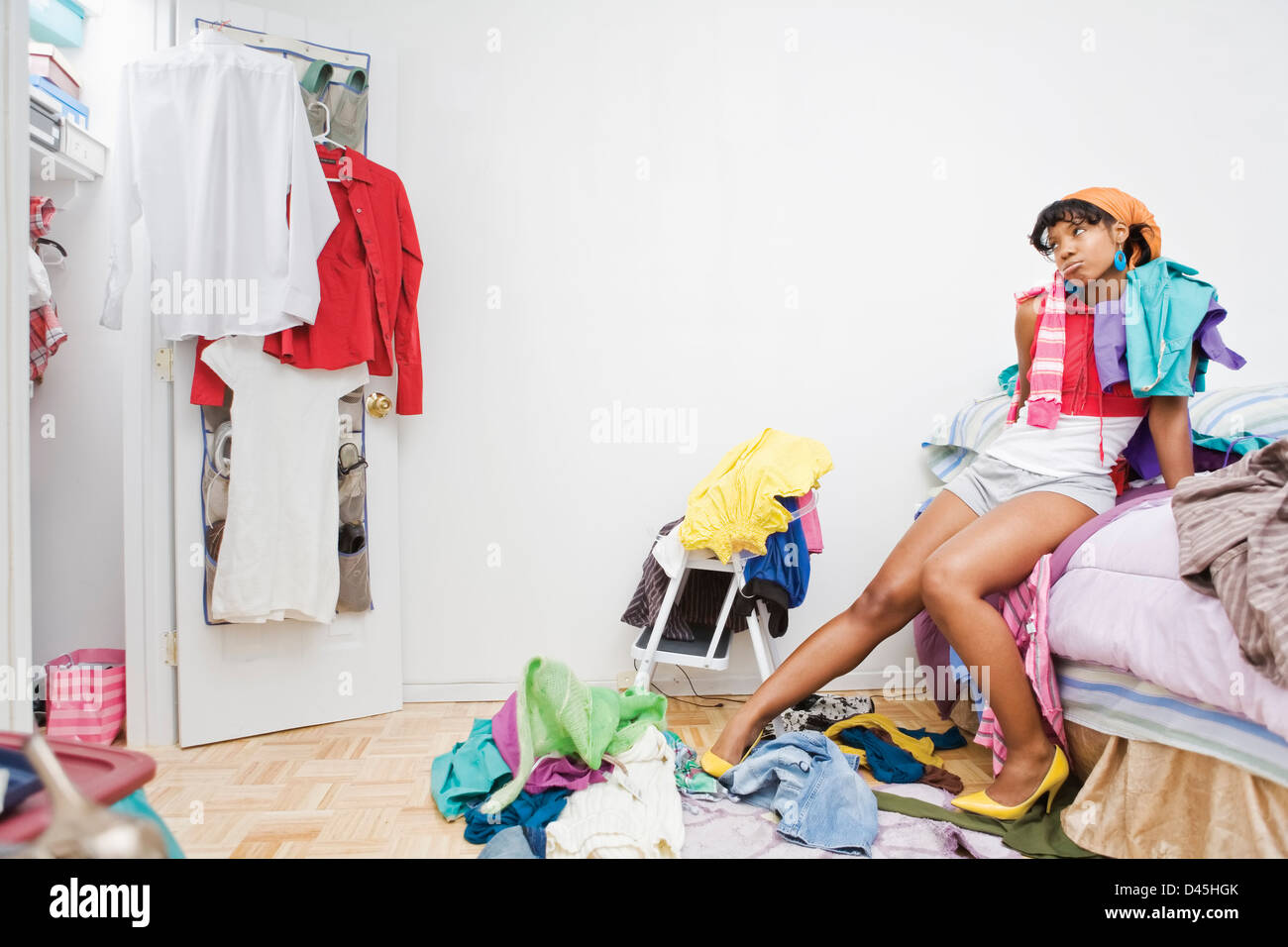 7 Now what is this boy doing after school ?
After work the boy ____________