19th August 2019. AEF 3B pp. 28 – 29
Review: comparatives and superaltives
Theme: stereotypes
Objectives: increase vocabulary and sentence building skills. Encourage more talking, especially between students, using target language.
Warm up: Just to get the student's settled in (and to allow for students arriving up to an hour late) and to help them build longer sentences. Compare the following:
We have two public transport vehicles, two buses. The first is from Singapore, the second from Sai Gon.
EXAMPLE: The bus from Singapore is cleaner than the Sai Gon bus.
To extend this, using a relative clause:
The first bus, which is from Singapore, is cleaner than the second bus, which is from HCM City.
To further extend, using relative clauses and discourse markers:
The first bus is from Singapore, which is known for its cleanliness, and is the most attractive as well as looking the most modern of the two. Having said that, buses in HCM City, despite being somewhat dirty, are remarkably cheap, just 2 000 VND for students, 6 000 for adults.
Try making complex sentences from these pairs of images: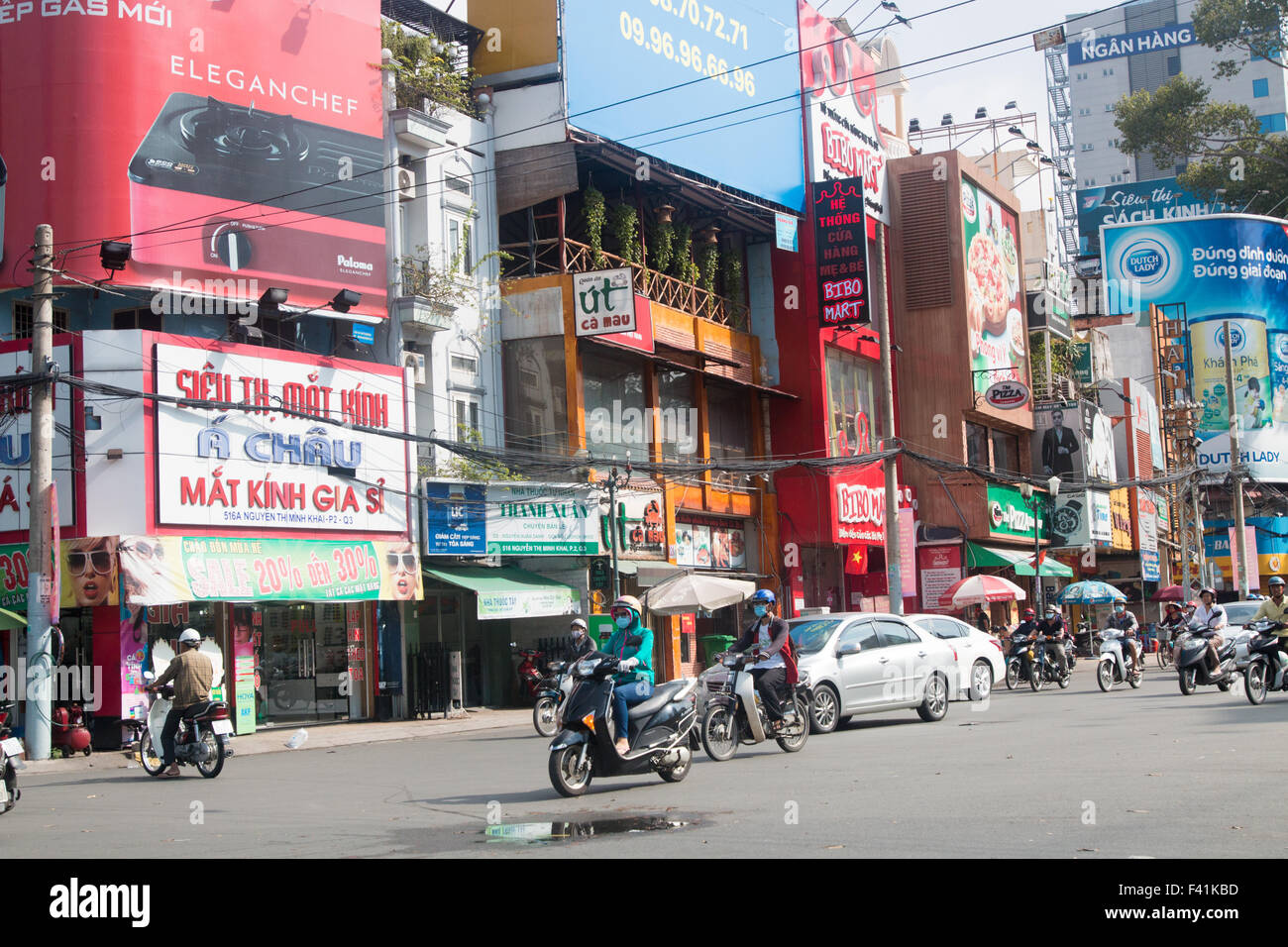 Now compare these two songs: The former (first) is British from the 1980s. The band is The Specials, the song is called 'Stereotypes', the latter (last) is a modern pop song from Vietnam.
https://www.youtube.com/watch?v=iGxSP98ymw8
https://www.youtube.com/watch?v=Rz4FbACtfd0
And that leads us into tonight's theme: stereotypes. This means having an idea what people will be like because of where they are from, how they look, how they speak etc.
EXAMPLE: what do you think of this man:
What do you think of him – how he looks, how he's dressed. What job do you think he does – does he even have a job ? Where does he live ? Is he, in fact, homeless and sleeps on the street ?
The answer …
He is music legend and Noble-prize winning writer and poet Bob Dylan
Discuss these stereotypes (noun) and stereotypical (adjective) images:
To what extent do you agree ?
I agree / I agree 100% / I agree to an extent / There may be some truth there /
I disagree / I totally disagree / That is very unfair / That is offensive /
That's just a stereotype / I know for a fact that isn't true !
Try to explain in full sentences giving reasons and using discourse markers.
Quick fire: In groups, discuss; what do you think of when I say:
Made in China
Thailand
People in Hanoi
Apple iPhones
What do you think of this image ? Does it represent the real Vietnam, or is it just to attract tourists ?