5th October 2021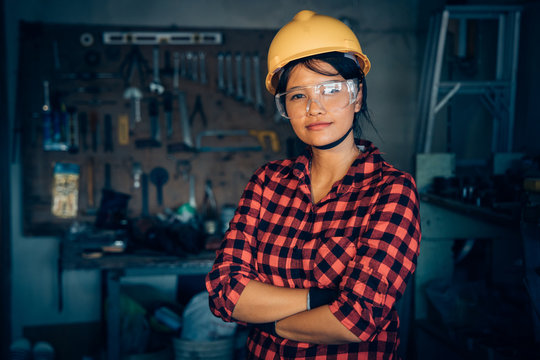 Some activities to help young students and beginners build longer sentences, and to identify the word types such as verbs, nouns and adjectives.
Are you ready ?
Iron Man, are you ready ?
Wonder Woman, are you ready ?
Muddy Waters, are you ready ?
Let's go ! First – what is this ?
A lot of students will just shout out, 'Kangaroo,' but we need to answer in a sentence – 'It's a kangaroo.'
However, let's use some adjectives. Look and tell me what you see.
The Kangaroo is brown and grey // big // strong // beautiful or ugly // happy or angry //
It's a big brown and grey kangaroo.
Now … Your Turn. What is this ?
For younger classes, just ask for 'It's a / an …' For higher levels, aim for adjectives.
Remember, elephant begins with a vowel (a, e, i, o, u) so we have to use 'an' – It's an elephant.
With adjectives 'It's an amazing elephant', or 'It's a cute elephant.'
Moving on … who knows an adjective beginning with … 'a' ? With 'b' ?
Let's have a collection of adjectives:
amazing, angry / beautiful, big /clean, clever, cute / dangerous /easy, electric / fantastic, funny / greedy, great, Greek / happy, healthy, huge / important, intelligent / Japanese / kind / lazy / messy / nervous / old, outgoing /popular / quick / rude / sad, selfish, shy, small / talkative, tiny / ugly, unusual / valuable / wealthy / xenophobic / year-long, young / Zambian
Make sentences using 2 or 3 of the adjectives.
Next time, using verbs. See you soon.
Please Note: All photos are taken from Google Images and are used for educational purposes. No copyright infringement or offense is intended. If I have used your photo or image, and you wish me to remove it, just ask. This site is not monetized, I run it on my own dollar. Thank you.