6th October 2021
Let's start to use some verbs. We'll start with:
I have // you have // he has // she has // we have
I have a sister. She is funny and talkative.
Now … Your Turn.
I have a brother. He is …
amazing, angry / beautiful, big /clean, clever, cute / dangerous /easy, electric / fantastic, funny / greedy, great, Greek / happy, healthy, huge / important, intelligent / Japanese / kind / lazy / messy / nervous / old, outgoing /popular / quick / rude / sad, selfish, shy, small / talkative, tiny / ugly, unusual / valuable / wealthy / xenophobic / year-long, young / Zambian
Tell me about your mother, father or cousin.
Let's move on
I have + adjective + noun. Pronouns + is + adjectives
EXAMPLE: I have a Japanese friend. She is clever and shy.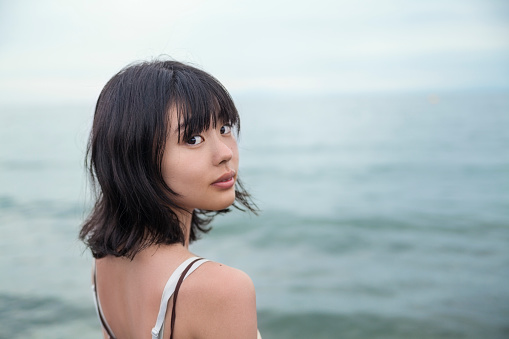 The sentence has 3 adjectives. Tell me about your friend:
I have a … friend. He or She is … and …
Tell me about these people:
This man is Greek. I have a Greek friend. He is …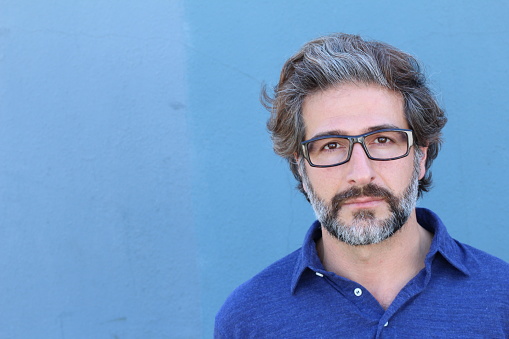 This lady is English. I have an ….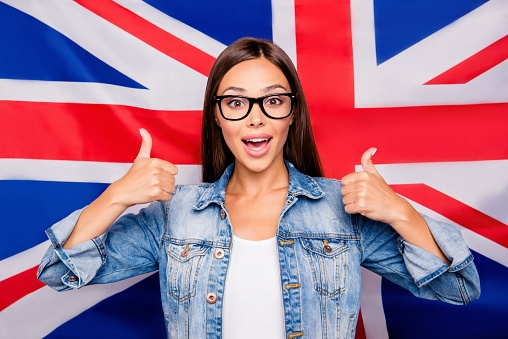 This man is Japanese. I have a …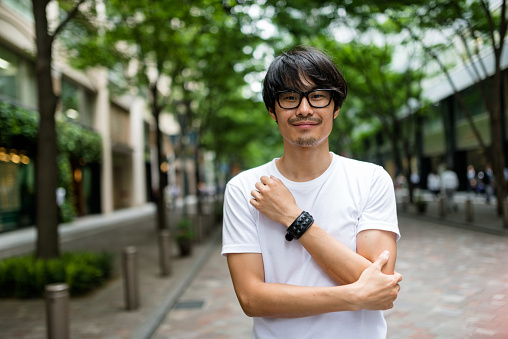 Now, let's talk about pets.
I have a cute puppy. He is small, quick and happy.
Tell me about your pet.
Tell me about these animals: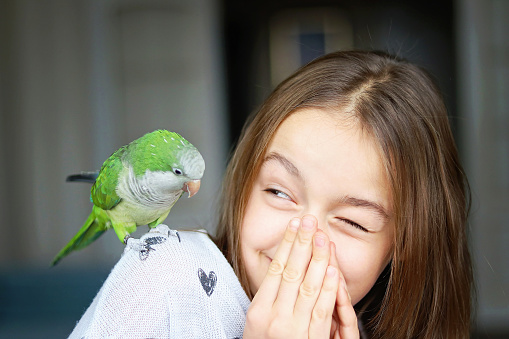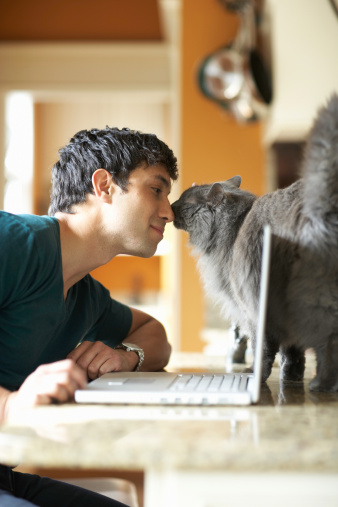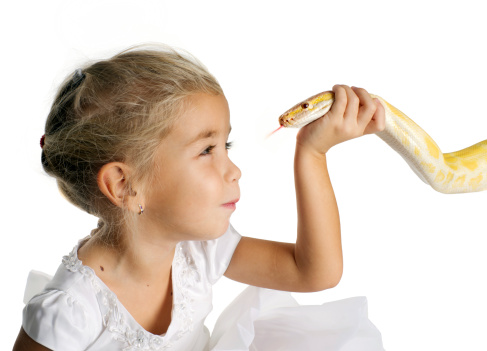 Bye bye from the friendly bear.
Please Note: All photos are taken from Google Images and are used for educational purposes. No copyright infringement or offense is intended. If I have used your photo or image, and you wish me to remove it, just ask. This site is not monetized, I run it on my own dollar. Thank you.