24th January for 30th January 2020. IELTS Bands 4 – 5.5 Unit 7
Firstly, a big hello to all my readers and followers in India. Yesterday I had over fifty visits from students from the sub-continent and I want you all to know how much I appreciate you taking the time to check out my blog. Thank you so much.
My Indian friends – what is the standard of behaviour in your classrooms ? In my centre, in Sai Gon, Vietnam, we have to employ classroom management (normally reserved for 'young learners') to adults. Namely, we have to continually tell the class:
No mobile / cell-phones in the classroom UNLESS it has been sanctioned by the teacher for educational purposes.
No eating, chewing gum, slurping drinks
NO CHATTING WHILE THE TEACHER IS TALKING. THE TEACHER IS HERE TO HELP YOU. FURTHERMORE, IN MOST CULTURES, THIS IS UNBELIEVABLY RUDE AND UNACCEPTABLE.
Take notes, write down new words, practice using them
The teacher is here to help YOU learn. We are not here to entertain you.
These are not MY rules – they are the rules of the centre. If you cannot abide by them, then stop coming to class, stop wasting everyone's time and money.
Let's leave the last word to Uncle Ho, bác hồ:
Understand, my Vietnamese classes ? Even Uncle Ho says you,
"need to work much harder."
And now, without further ado, a warm up exercise to see how much the class has remembered from the last lesson … if anything.
Firstly, complete these phrases and then use them in sentences:
over the ______ // under the ________ // under ________ // more or ________
I'm over the …… because I passed my IELTS test.
Ms Linh is not here, she's feeling under ………..
The class understood the video, more ……..
So many tests at school, the pupils were under ………
Secondly, what do these words mean, the make a short sentence using them:
absent-minded / jovial / reside / miserable / attain
I shall try to incorporate some teaching points about India in this blog which, although written before the Lunar New Year (Tet Holiday), is for next week.
The above sentence is an example of the type of English that is expected in order to pass the IELTS exam. As you can plainly see, it isn't too difficult; I inserted a low-frequency word ('incorporate'), used a relative pronoun ('which') in order to make the sentence longer and more fluent, then employed a discourse marker ('although') to link contrasting ideas together in a coherent sentence.
To recap, what you will need to use in both writing and speaking are:
adjectives (but not just the most basic, common ones)
adverbs
low-frequency vocabulary
complex sentences (introduce extra information in supporting clauses)
stress and intonation
Adjectives: describe what you see here:
Try these adjectives:
exotic / mysterious / exquisite / captivating / enchanting
Sentence building: Talk fluently and coherently.
Compare and contrast: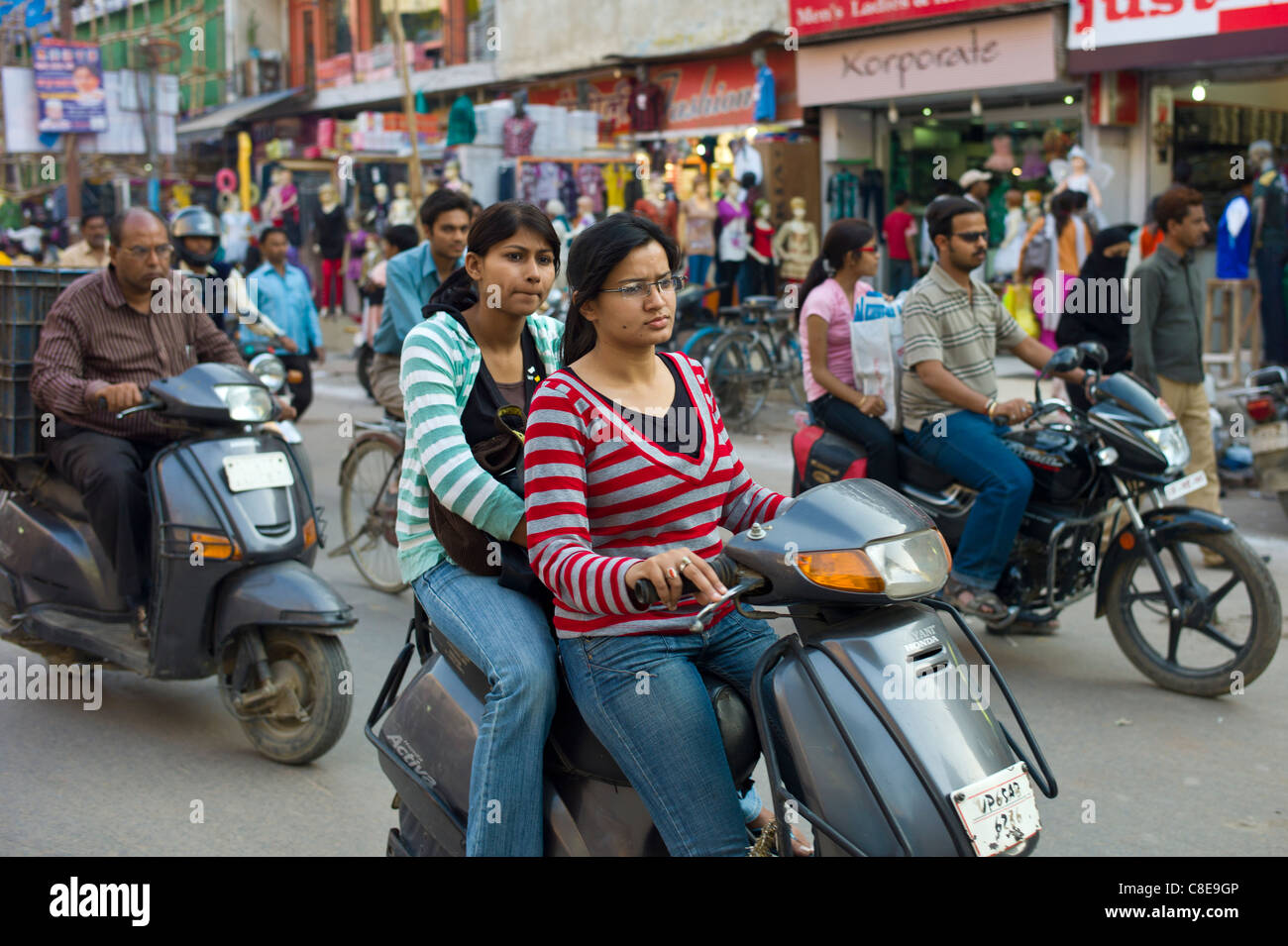 Does this look like YOUR city ? What is similar, what is noticeably different ?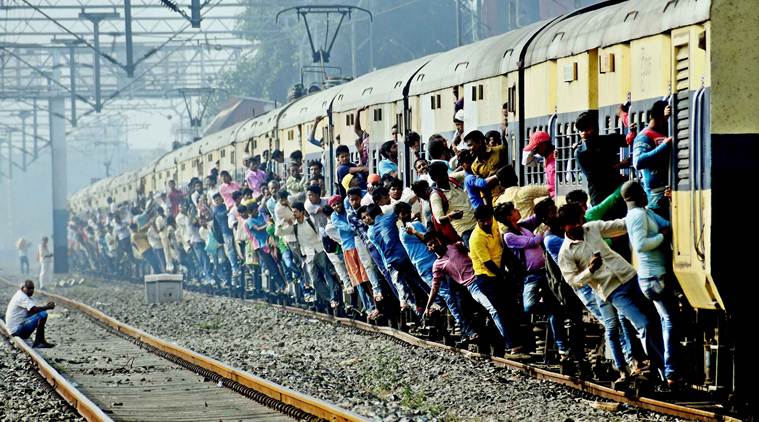 Vocabulary building and listening
In the real world, most students will not be communicating with English-language teachers, but probably with other non-native speakers, so learning to appreciate and understand English spoken with a 'new' accent is an extremely useful skill. Here's a great video which features a charming young Indian lady teaching new vocabulary: https://www.youtube.com/watch?v=PKUxuD0m5A8
New Vocabulary:
Instead of using 'very' + adjective (I am very tired), use a single word:
Try to use 'sagacious', 'exquisite', 'colossal' and 'spacious'
The classrooms in Block D are ……….. (big)
The furnishings are perfect, they are ……….
Building an underground train network is a ………… undertaking
The old man was ………. People came to him for advise.
This is also a listening skills exercise.
Do you have any problems understanding her ? Why ?
What to do in India
The American foodie and blogger Mark Wiens travelled to Kolkata: https://www.youtube.com/watch?v=AvNdOJMDMyQ
Listen for at least five words you didn't previously know. In small groups ask each other:
What impressed you ? What disturbed you ? Would you like to go there ? If so, why, if not, why not ?
Here is a chance to practice adjectives, linking words and using the word 'because' – giving reasons, supporting your comments.
Famous Indians
In small groups, you have to make a short presentation about one of these famous Indians: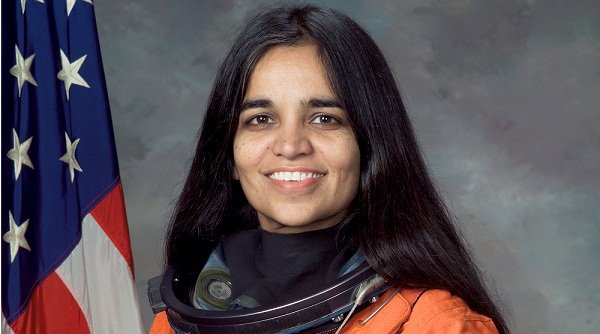 The class have five to ten minutes to research information, speed read and extract relevant facts with which to enlighten the class. Simply reading straight from Wikipedia is not permitted.
And now, goodbye from this mysterious, exotic land. Hope to meet you very soon …