18th October 2021
Firstly, a big hello to all my readers and followers in India. I want you all to know how much I appreciate you taking the time to check out my blog. Thank you so much.
Exercise one: Find out some basic information about India from the internet, such as capital and major cities, population, food, religion, imports and exports.
I give you four minutes to do an Internet search, then present to class. DO NOT simply read from Wikipedia.
Exercise two:
Adjectives: look at the photos and describe what you see.
Try these adjectives:
exotic / mysterious / exquisite / captivating / enchanting
Exercise two: compare and contrast
Does this look like YOUR city ? What is similar, what is noticeably different ?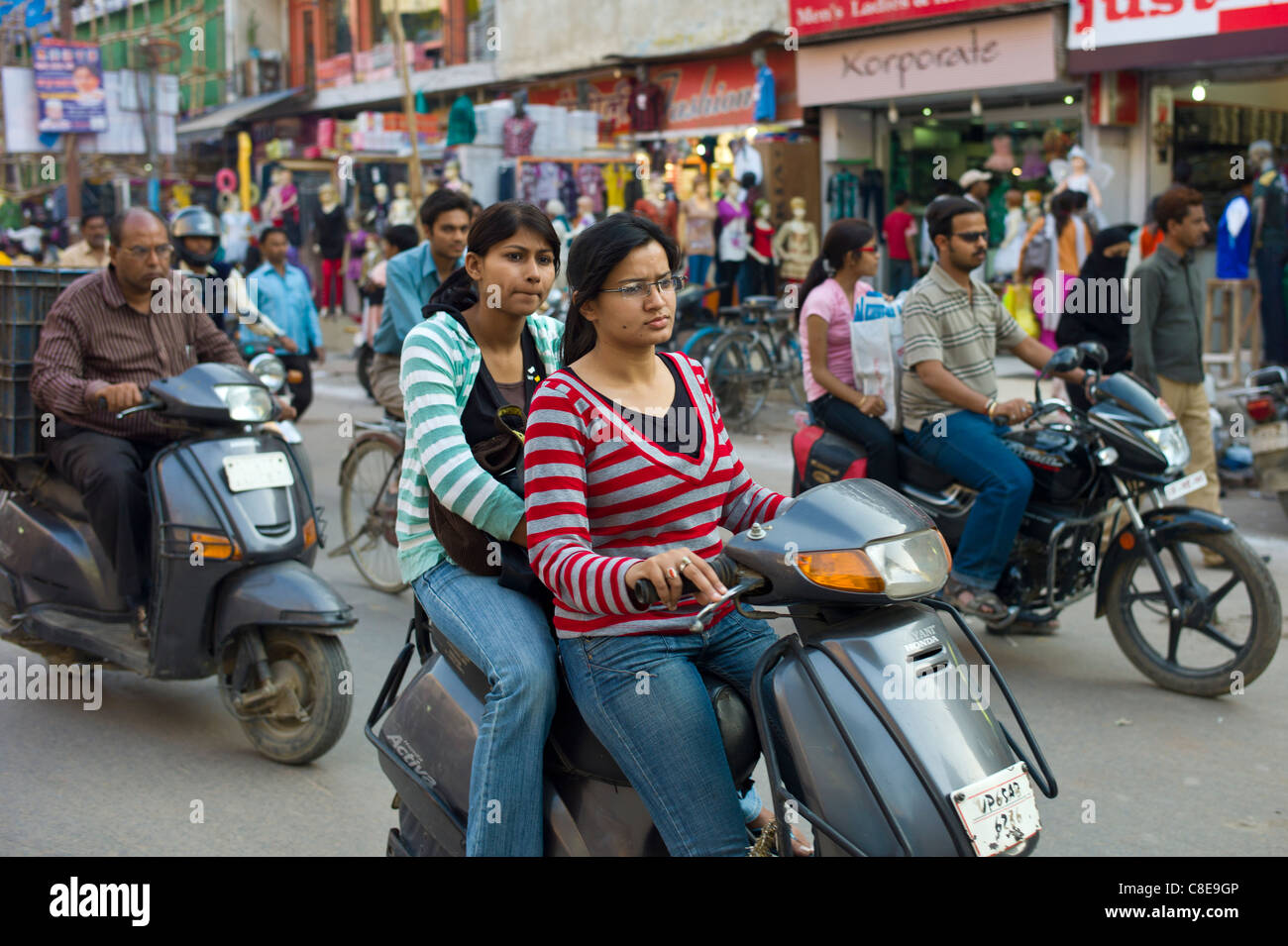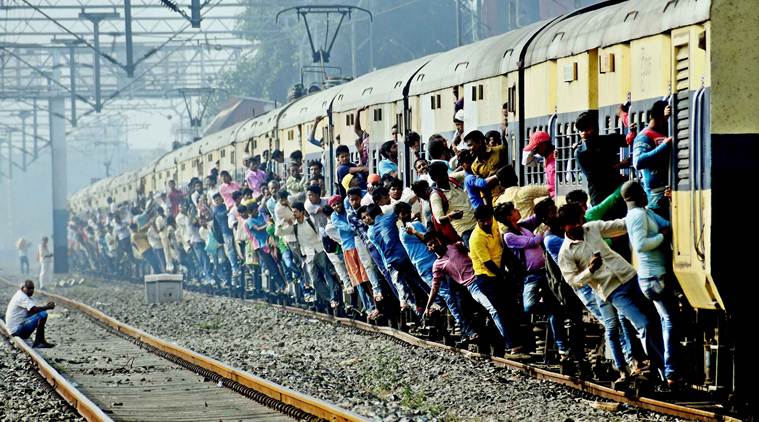 Vocabulary building and listening
In the real world, most students will not be communicating with English-language teachers, but probably with other non-native speakers, so learning to appreciate and understand English spoken with a 'new' accent is an extremely useful skill. Here's a great video which features a charming young Indian lady teaching new vocabulary: 
https://www.youtube.com/watch?v=PKUxuD0m5A8
New Vocabulary:
Instead of using 'very' + adjective (I am very tired), use a single word:
Try to use 'sagacious', 'exquisite', 'colossal' and 'spacious'
The classrooms in Block D are ……….. (big)
The furnishings are perfect, they are ……….
Building an underground train network is a ………… undertaking
The old man was ………. People came to him for advise.
This is also a listening skills exercise.
Do you have any problems understanding her ? Why ?
What to do in India
The American foodie and blogger Mark Wiens travelled to Kolkata: https://www.youtube.com/watch?v=AvNdOJMDMyQ
Listen for at least five words you didn't previously know. In small groups ask each other:
What impressed you ? What disturbed you ? Would you like to go there ? If so, why, if not, why not ?
Here is a chance to practice adjectives, linking words and using the word 'because' – giving reasons, supporting your comments.
Famous Indians
In small groups, you have to make a short presentation about one of these famous Indians: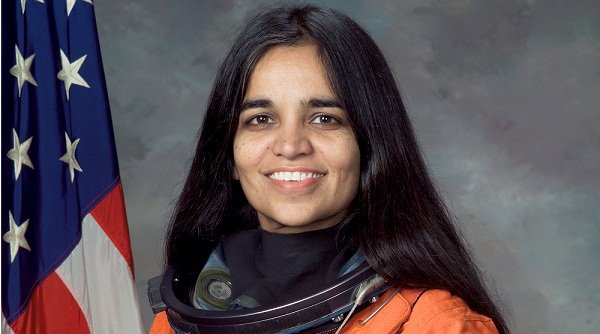 The class have five to ten minutes to research information, speed read and extract relevant facts with which to enlighten the class. Follow up, tell me about some Indian artists or sports stars.
And now, goodbye from this mysterious, exotic land. Hope to meet you very soon …
This is an edited blog that first appeared on 24th January 2020: https://thaypaulsnotes.com/2020/01/24/ielts-hello-india/
Please Note: All photos are taken from Google Images or free photo sites, and are used for educational purposes only. No copyright infringement or offense is intended. If I have used your photo or image, and you wish me to remove it, just ask. This site is not monetized, I run it on my own dollar. Thank you.