12th October 2021
Top Cats – I've shown you a lot of adjectives. Learn them, practice them, use them.
Look at these pictures. Tell me a story. Use adjectives to tell me what you see and what you think.
Here is our list of adjectives, and remember, colours are also adjectives.
amazing, angry / beautiful, big, boring /clean, clever, cute / dangerous /easy, electric, exciting / fantastic, fast, funny / greedy, great, Greek / happy, hard-working, healthy, high, huge / important, intelligent / Japanese / kind / lazy / messy / nervous / old, outgoing /popular / quick / rude / sad, selfish, shy, sleepy, small / talkative, tiny, tired / ugly, unusual / valuable / wealthy / xenophobic / year-long, young / Zambian
We have a young lady and a man.
Let's go to work ! What can you see in the first two pictures ?
Tell me about the lady. Who is the man ? How does he feel and why ? What does the lady do ? How does she look ?
Then the lady … ?
Finally the lady … ?
OK, Top Cats, give me your answers.
Points for using adjectives, correct grammar, and pronunciation.
EXAMPLE:
A young lady with long straight dark hair is at school. She is very tired and sleepy. She has a lot of boring homework.
Her daddy is very angry. He wants the lady to be intelligent not lazy.
The lady is nervous because she is so shy. She reads many big books. She is unhappy. However, she is hard-working.
Sometimes the books are exciting and she thinks it is important to learn.
She has a high score and her family are very happy.
The beautiful clever young lady has a great job. She is wealthy and has many valuable things. However, she is not selfish. She buys her family amazing presents.
NOW … Your turn
Tell me a story
Tips: Tell me what the boy looks like. Tell me how he feels. Tell me what he does. Finally, what happens to the boy when he grows up ?
How about this story ?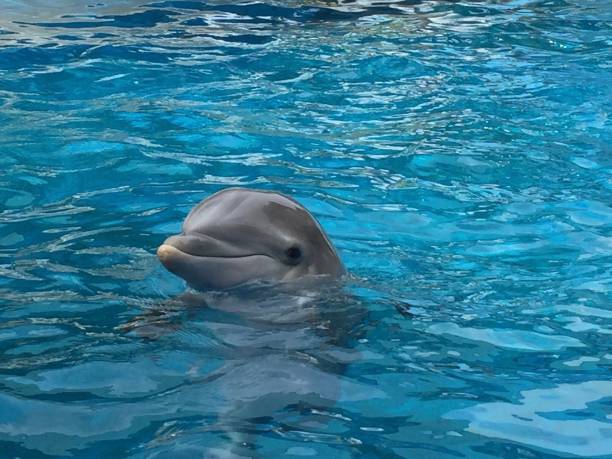 Notes and links
The 'Young Lady' story was originally used in an IELTS blog: https://thaypaulsnotes.com/2019/01/06/ielts-4-5-speaking-class/
Please Note: All photos are taken from Google Images and are used for educational purposes. No copyright infringement or offense is intended. If I have used your photo or image, and you wish me to remove it, just ask. This site is not monetized, I run it on my own dollar. Thank you.