15th October 2021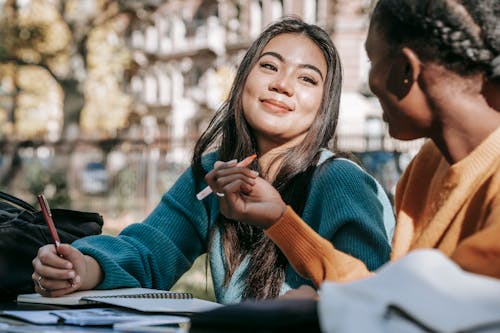 Outline:
To promote the natural use of adjectives in order for students to speak in longer, more detailed sentences.
To increase vocabulary by introducing new words and replacing basic adjectives with synonyms.
Increase general knowledge.
Inspire students to aim higher, to produce more elaborate answers without prompting.
So, let's have some games.
First, a warm up. Describe these pictures in one or two sentences. I want three adjectives for each photo.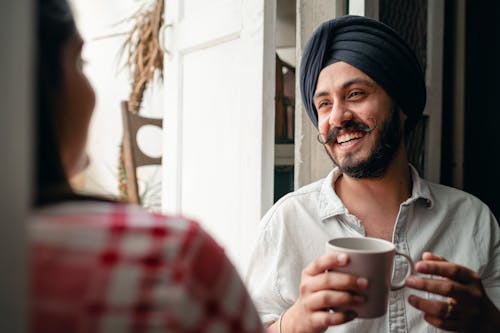 EXAMPLE: The man is drinking coffee and he is friendly and happy. His mustache is unusual.
NOW … YOUR TURN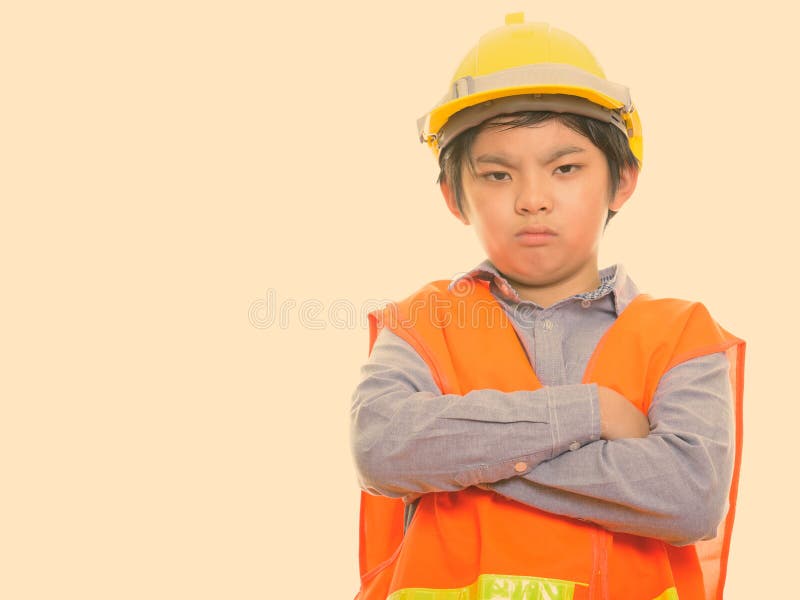 What's the story ?
Write a short story about the two photos
Set 1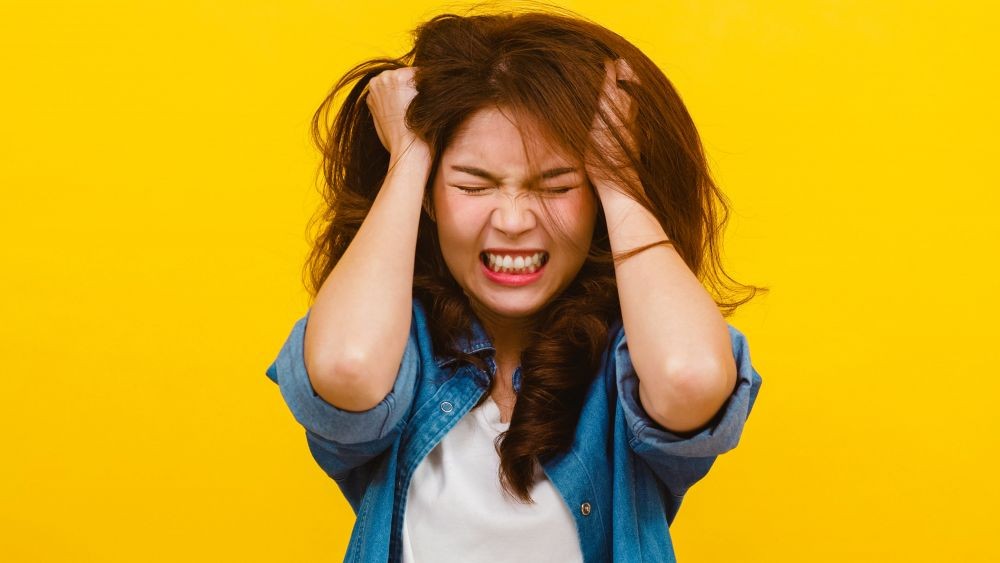 Set 2
Set 3
Set 4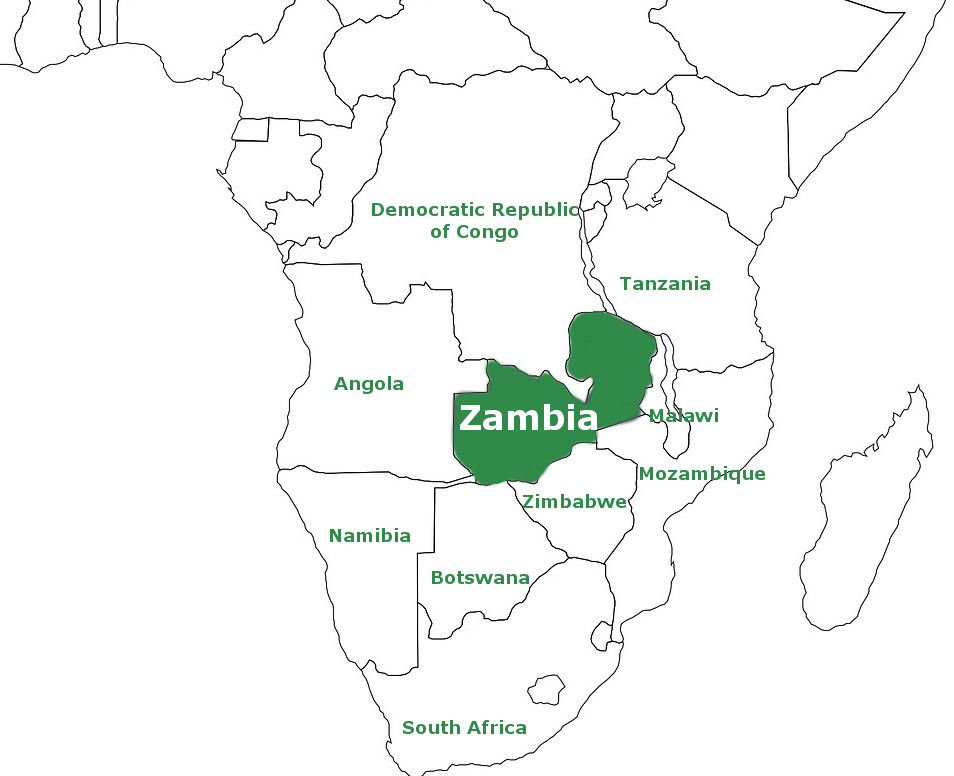 Our valuable and useful collection of adjectives
amazing, angry, Asian / beautiful, big, bored, boring /clean, clever, cute / dangerous, disappointed /easy, electric, English, exciting / fantastic, fast, fat, funny / greedy, great, Greek / happy, hard-working, healthy, high, huge / important, intelligent / Japanese / kind / lazy / messy / nervous / old, outgoing / polite, popular / quick / rude, Russian / sad, selfish, shy, sleepy, small / talkative, tiny, tired / ugly, unusual / valuable / wealthy / xenophobic / year-long, young / Zambian
Bye Bye from the beautiful young Asian lady
Please Note: All photos are taken from Google Images or free photo sites, and are used for educational purposes only. No copyright infringement or offense is intended. If I have used your photo or image, and you wish me to remove it, just ask. This site is not monetized, I run it on my own dollar. Thank you.